Part 2 of this exhibition covers the period from the 1970s up to 2022 and should be read in conjunction with Part 1 covering the period 1922 to the 1960s.
Author: UAE National Library and Archives
1970s – United in growth
While Abu Dhabi's economic fortunes were clearly on the rise in the 1960s, it was the changes of the 1970s that created the United Arab Emirates, setting it on a trajectory of wealth and modernity under the leadership of Sheikh Zayed Bin Sultan Al Nahyan, the Ruler of Abu Dhabi and first President of the United Arab Emirates.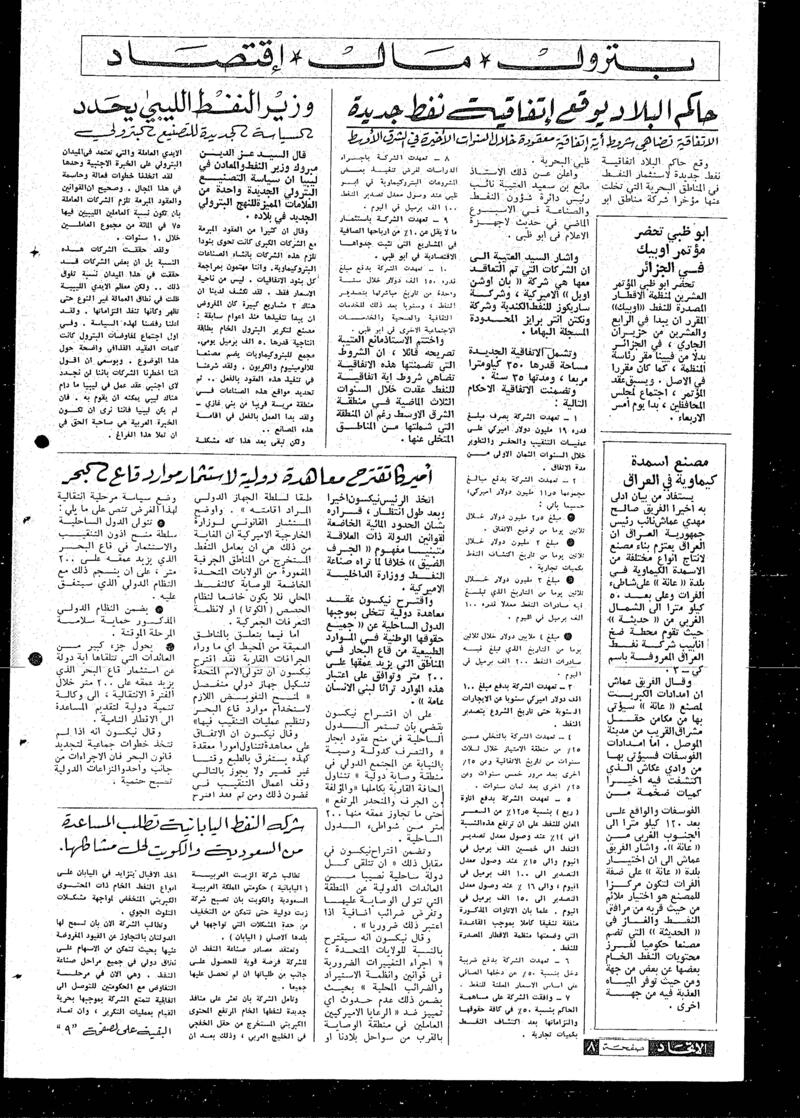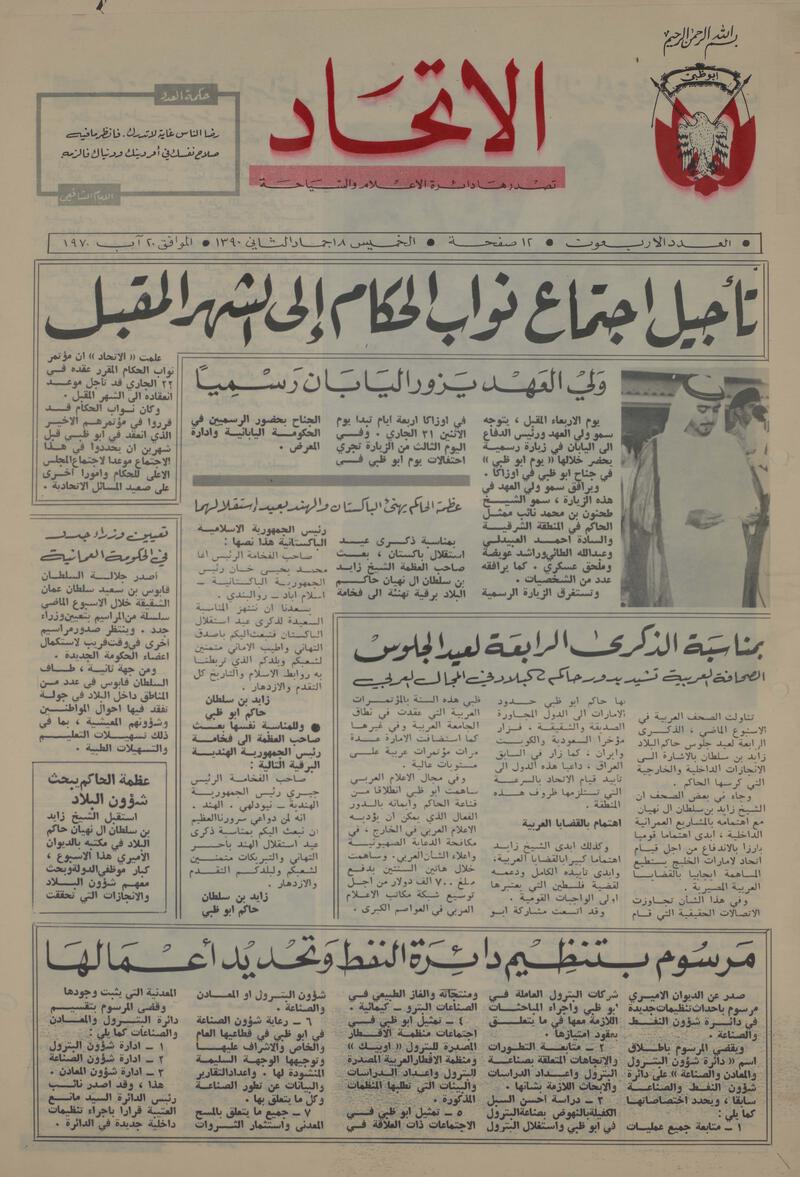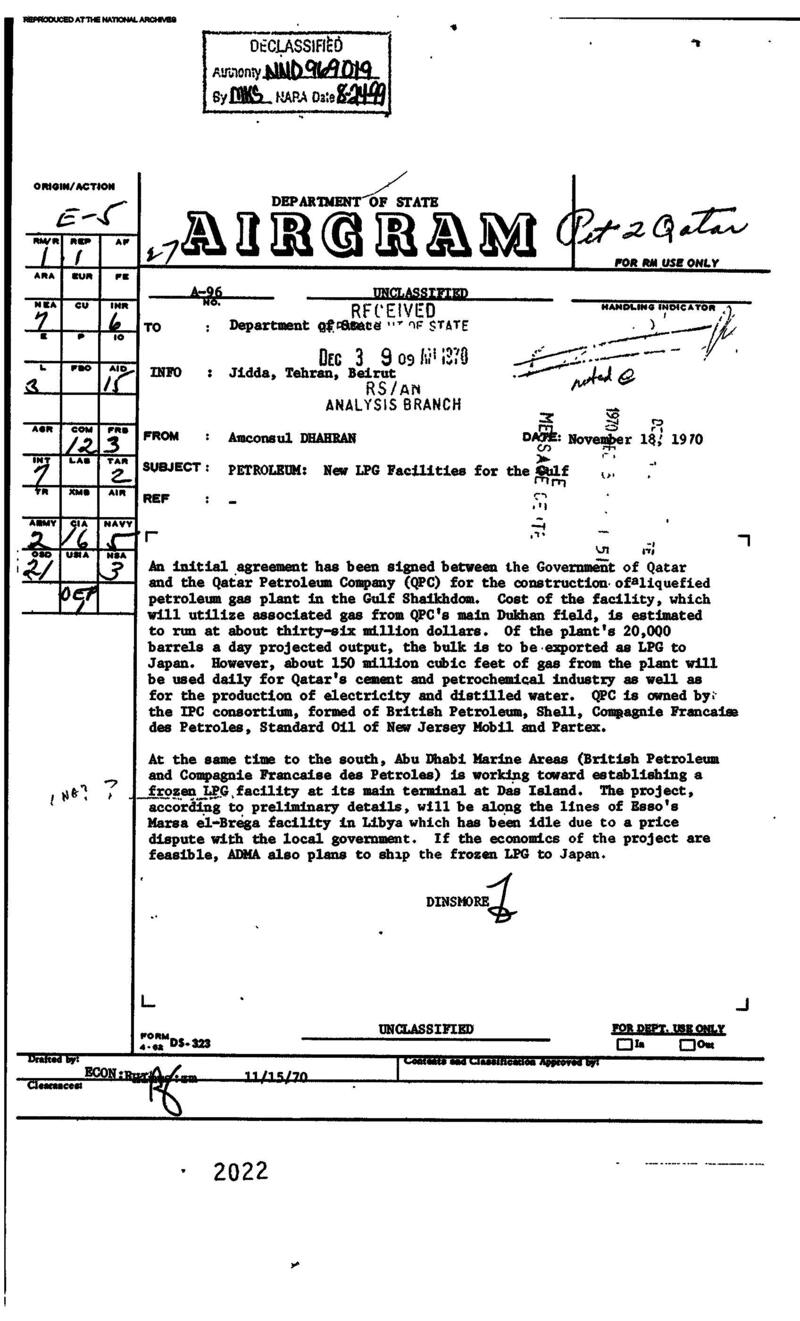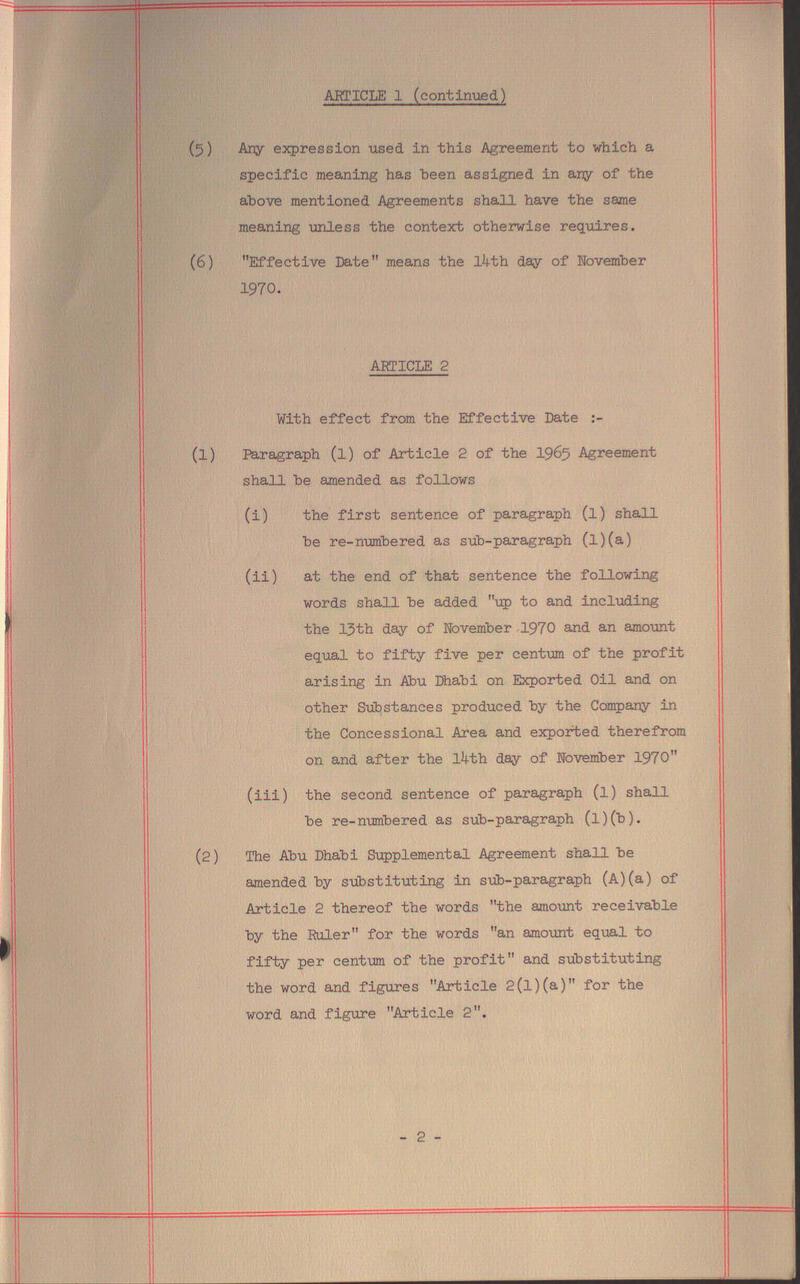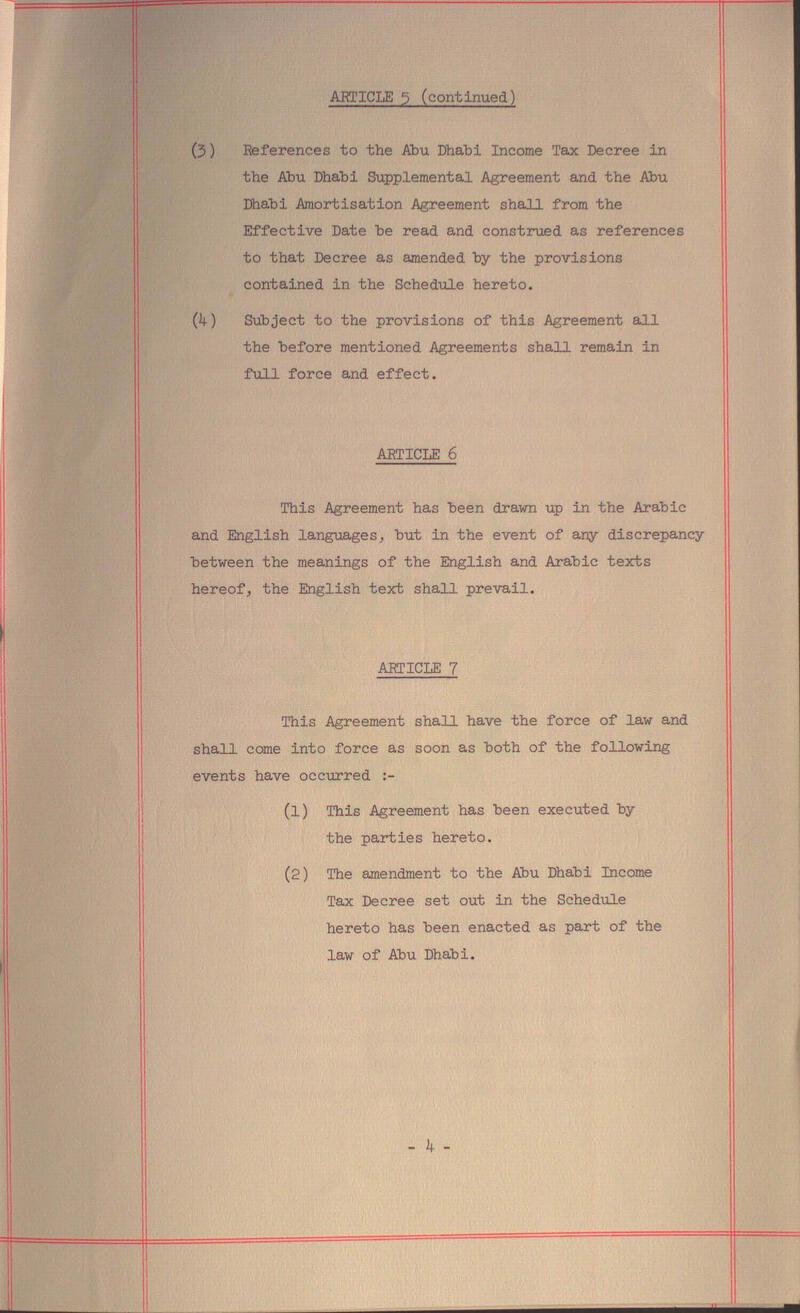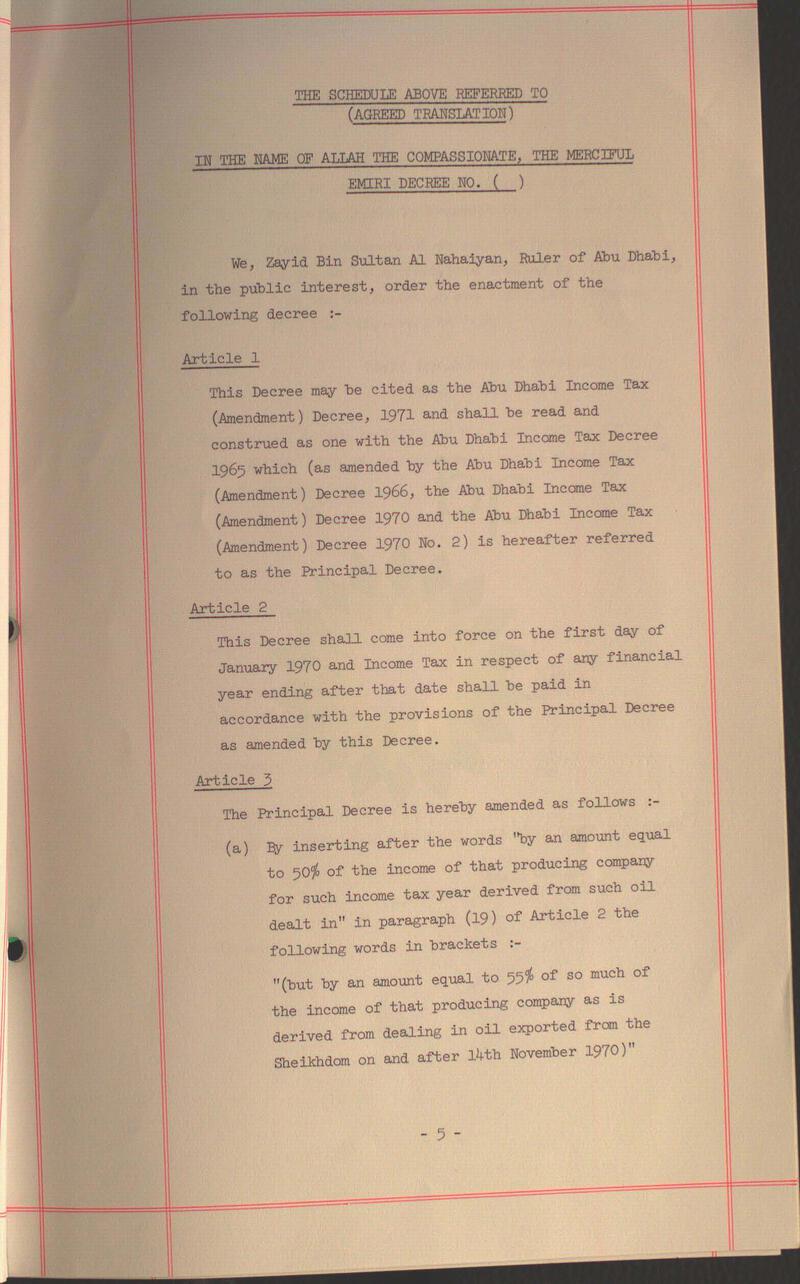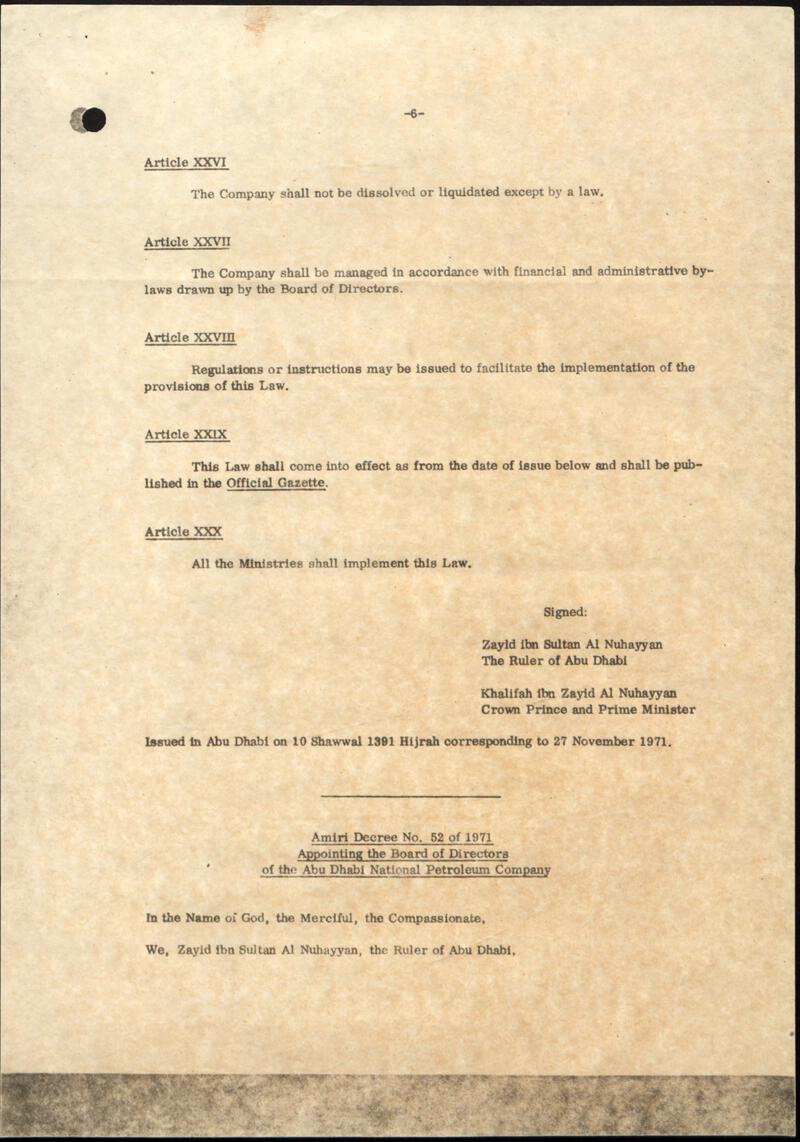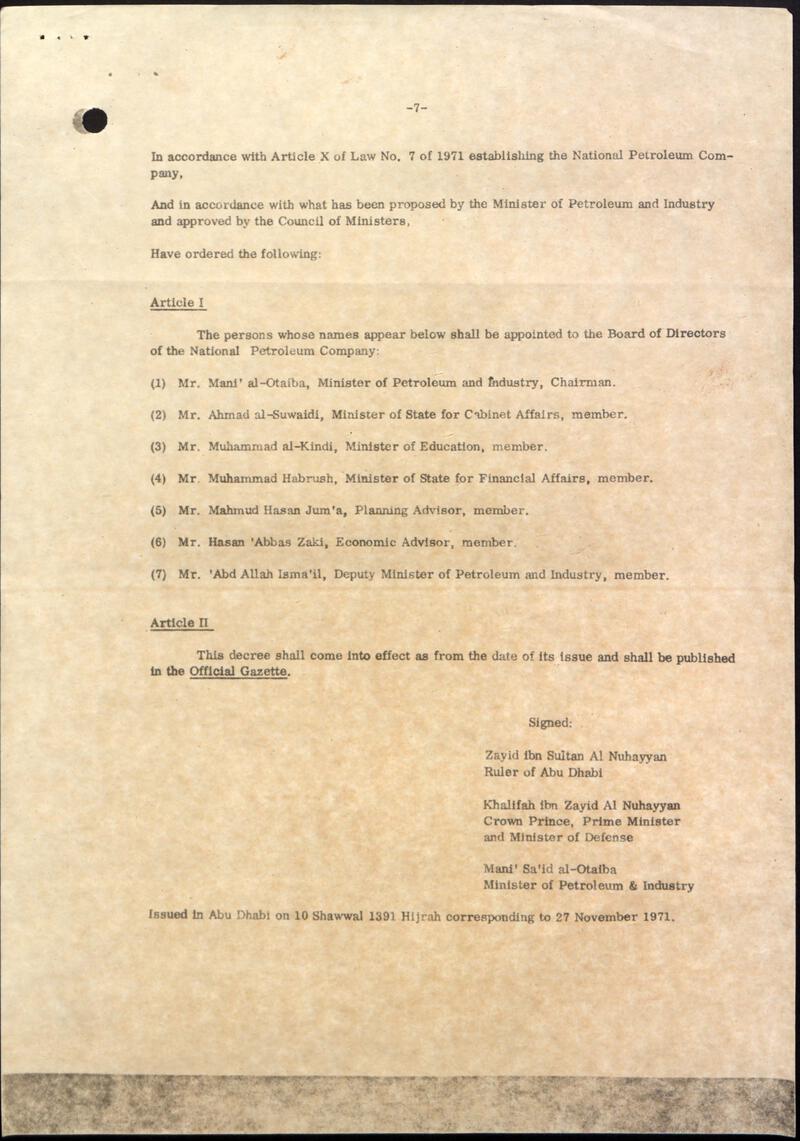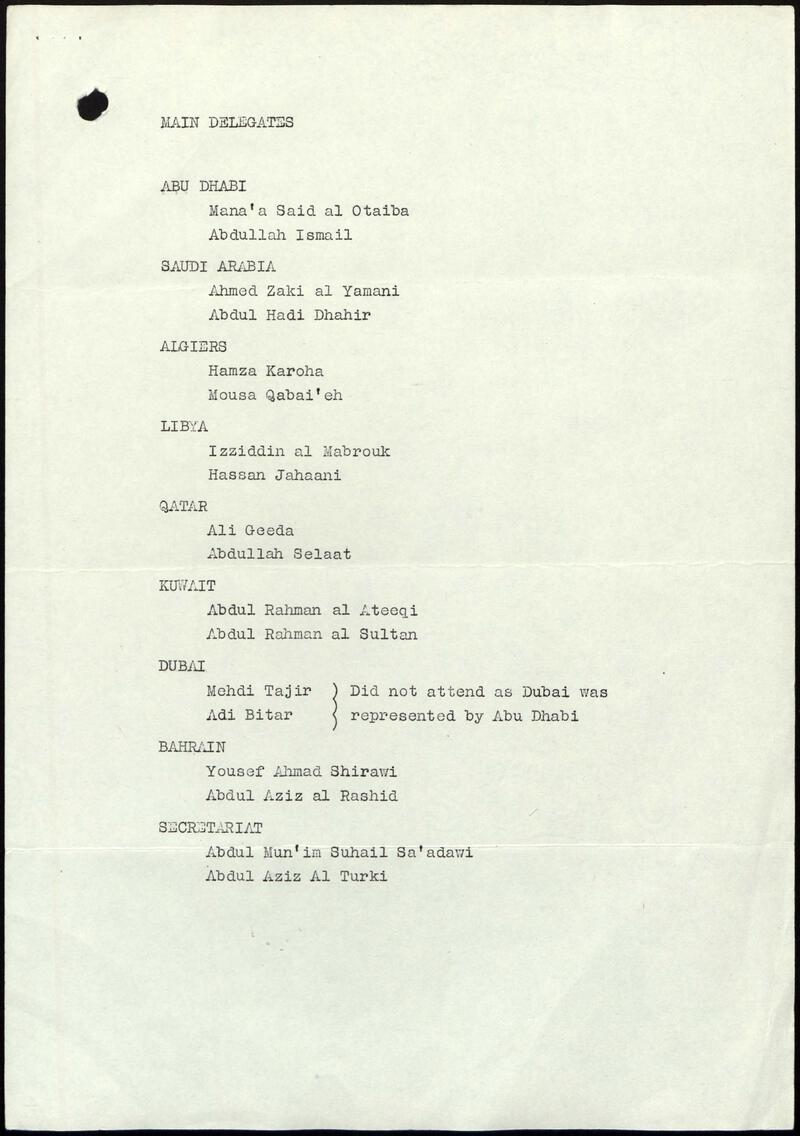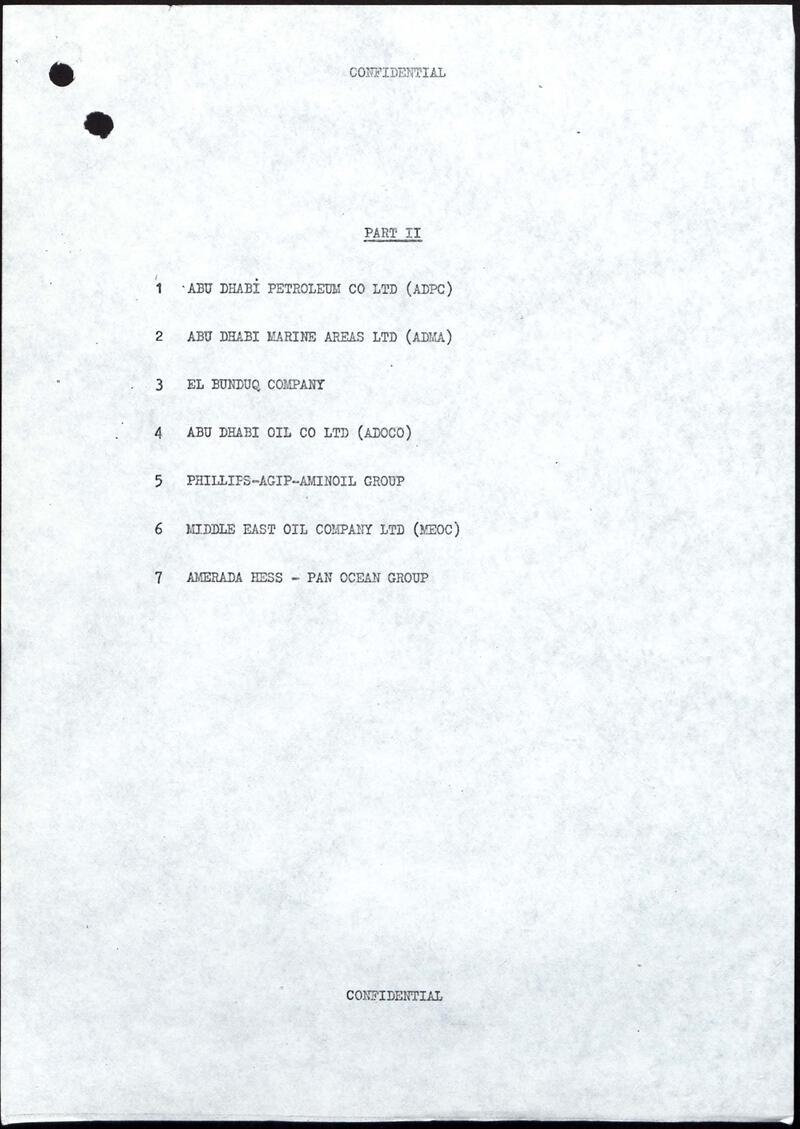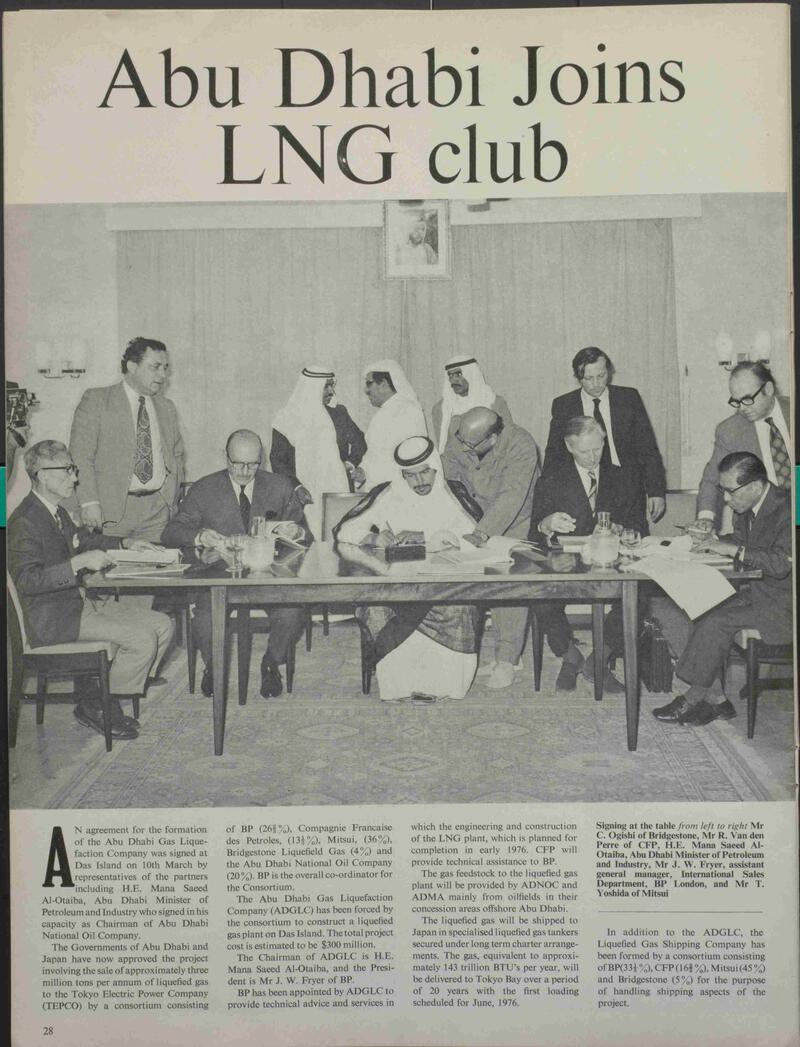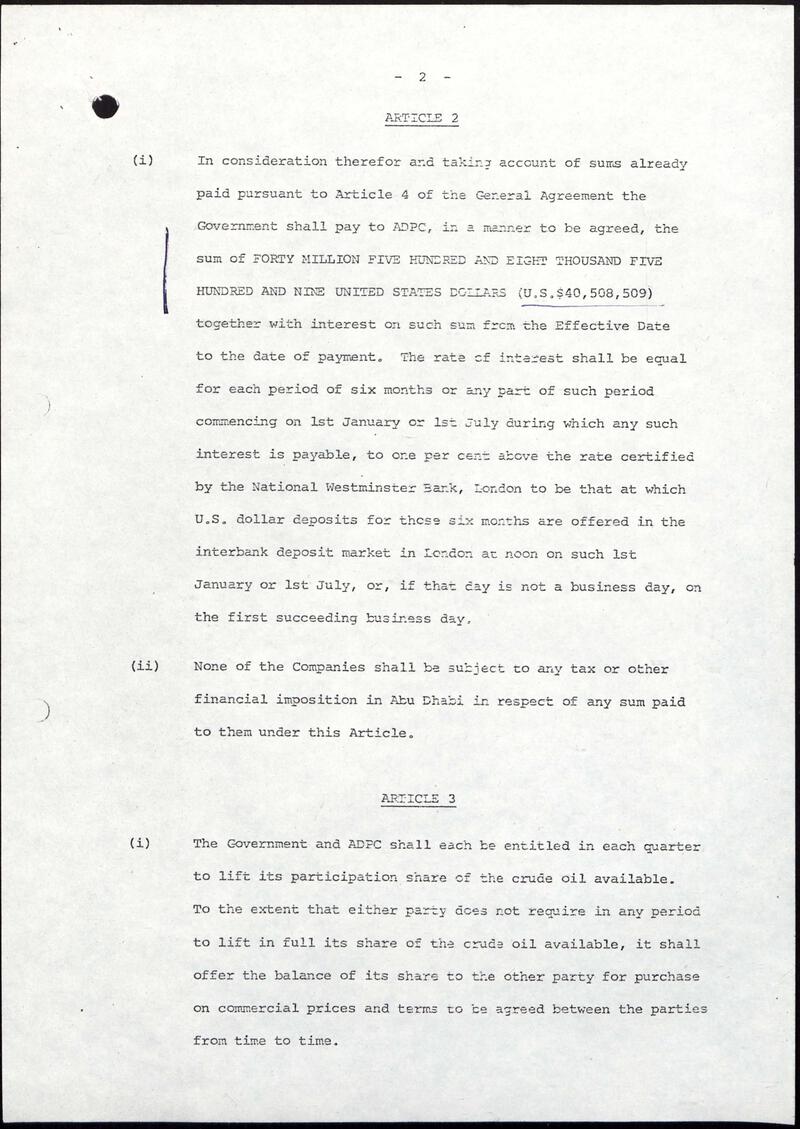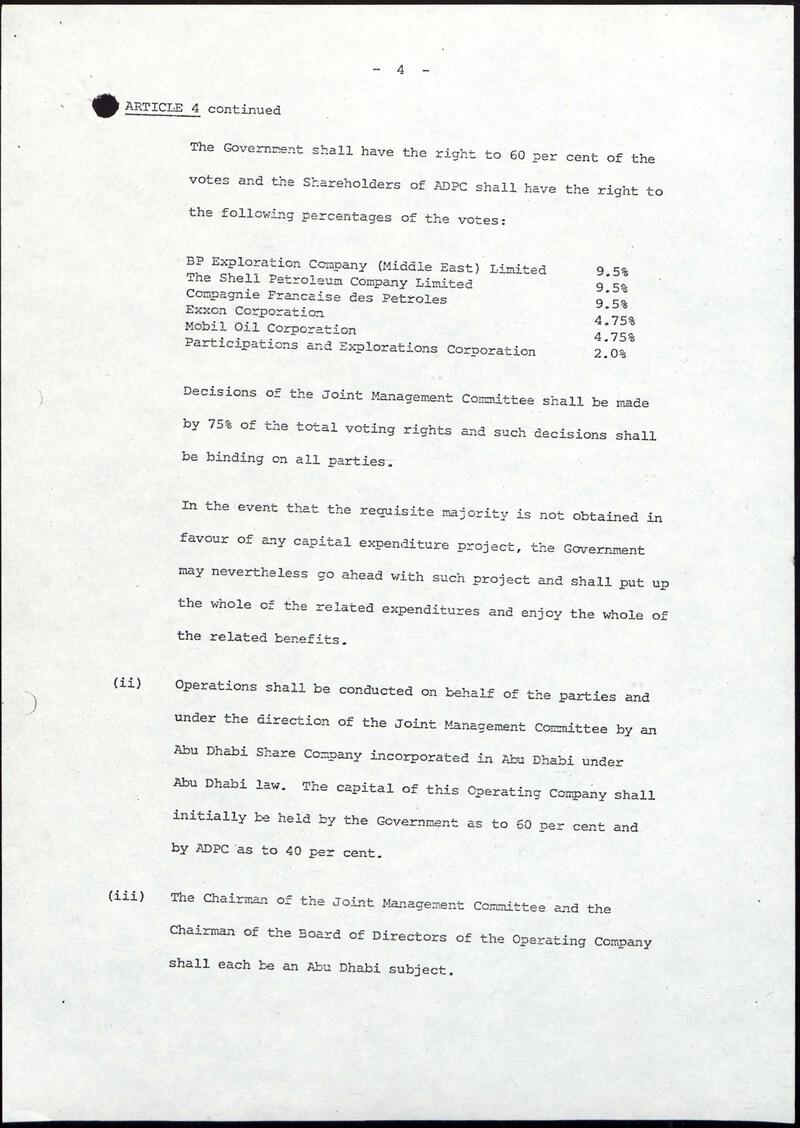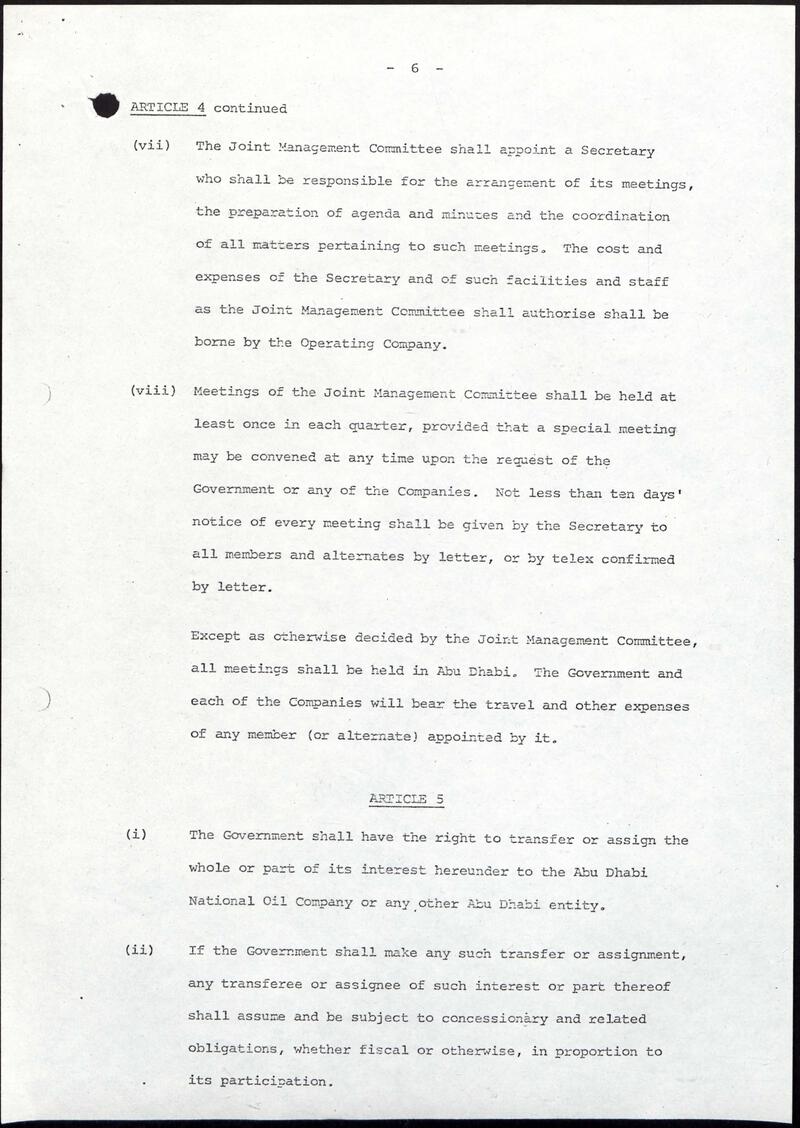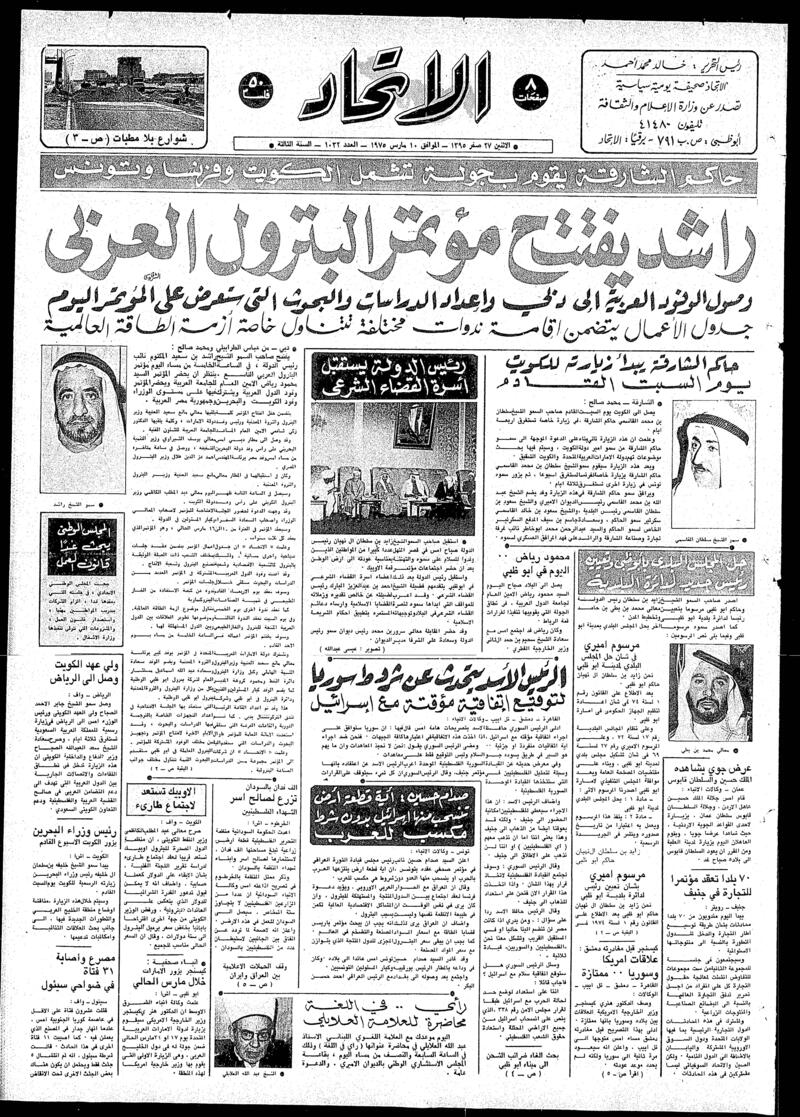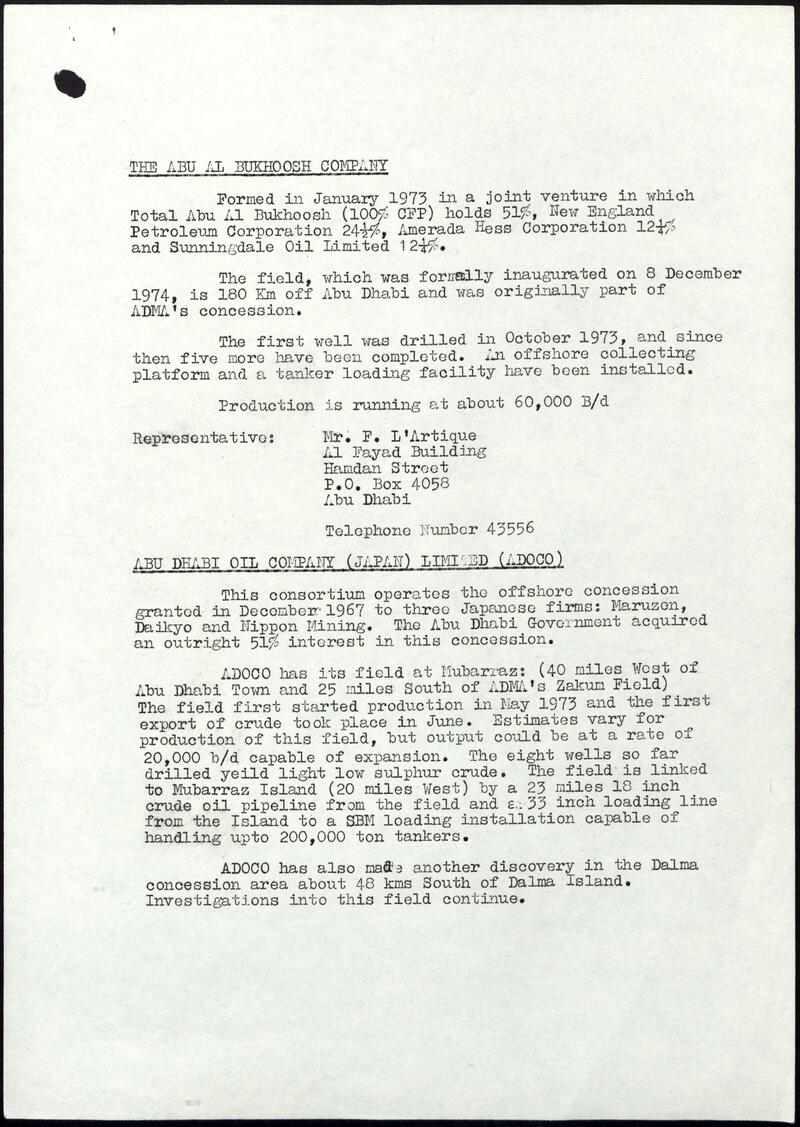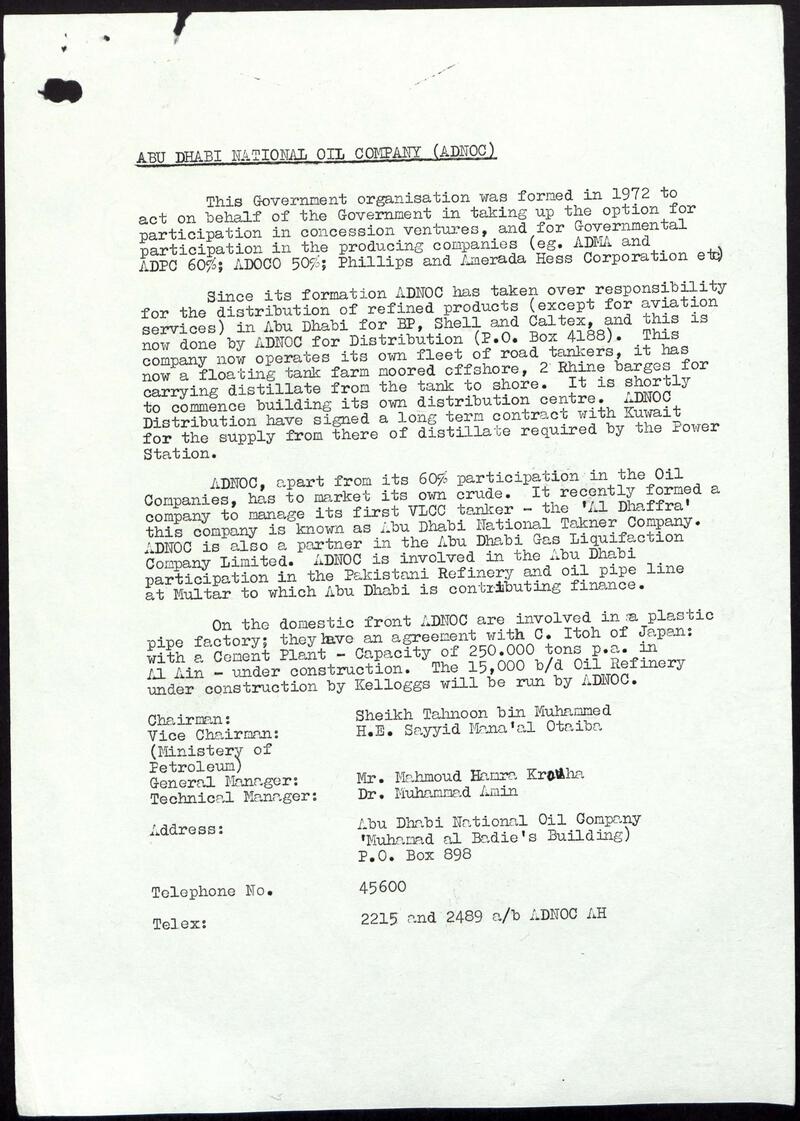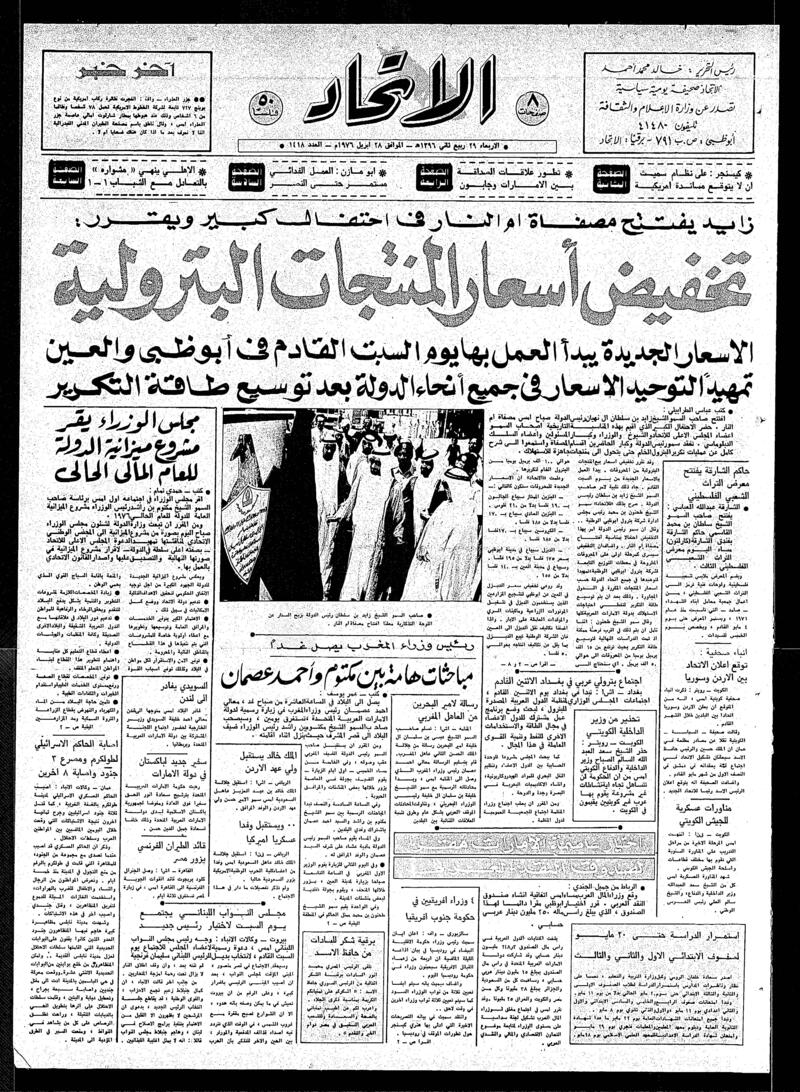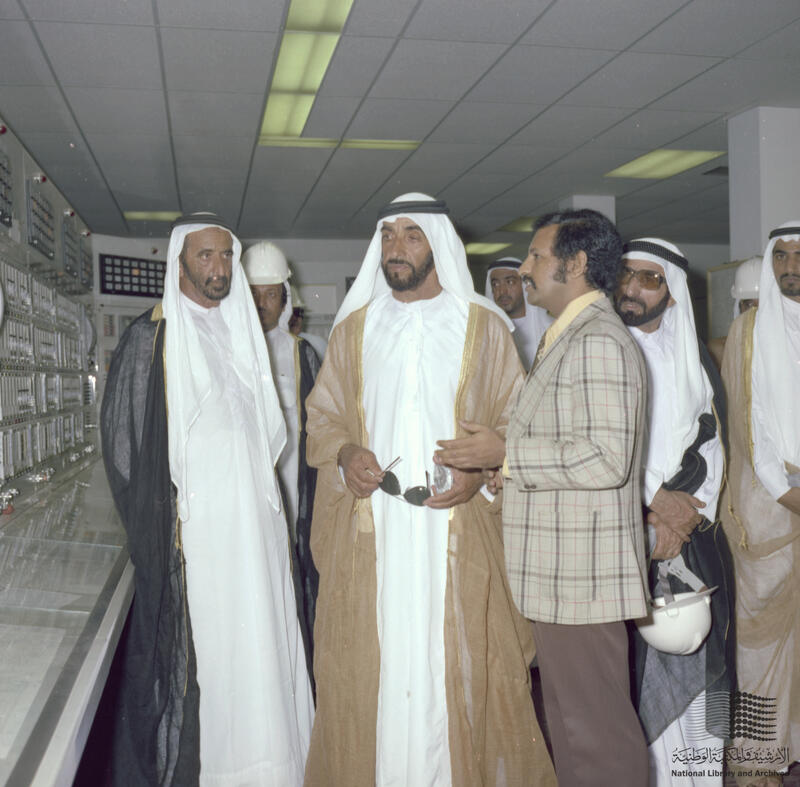 1980s – 2022
Abu Dhabi powered into the 21st century as a major oil producer with established petrochemical industries, and a business hub with oil-financed overseas investments. Despite the fluctuations in global oil trade, these sectors will remain the central pillars of the emirate's economy for the foreseeable future. While diversifying its economy through investment in new industries, Abu Dhabi will continue its legacy of oil and gas production, aligning with a long-term vision of growth and synergies in multiple sectors. This has allowed the emirate to carve out a high-profile and sustainable niche within the global economy.