Prior to the mid-1940s, traditional medicine was the only form of healthcare available to the people in the Trucial States. Only a handful of families could afford modern healthcare for which they had to travel abroad.
This changed in the mid-1940s when oil companies established small clinics with modern doctors to provide healthcare for their employees working in the oil fields. Also, the British Government hired a resident doctor in Dubai – Dr. McCaully. Supported by the rulers, those early doctors provided medical treatment to the local population especially in extreme situations that required urgent medical attention.
High infant mortality rates among the local population was one of the severe concerns that prompted the Rulers to build and equip hospitals to provide adequate and much-needed medical services. As early as the 1950s work began to realize the dream of establishing modern hospitals in the Emirates.
It is the early growth of modern healthcare that our exhibition aims to showcase with documents, reports, photographs and videos showing the history of the birth of modern medical care in the Emirates and, later, the UAE. Today, the UAE is rightly proud of its excellent healthcare system and facilities making it a meaningful endeavour to show where and how the journey began.
Author:  UAE National Library and Archives
1950s
Early introduction of doctors and medical facilities to the Trucial States and plans and funding for the first hospital by the Trucial States Development Fund.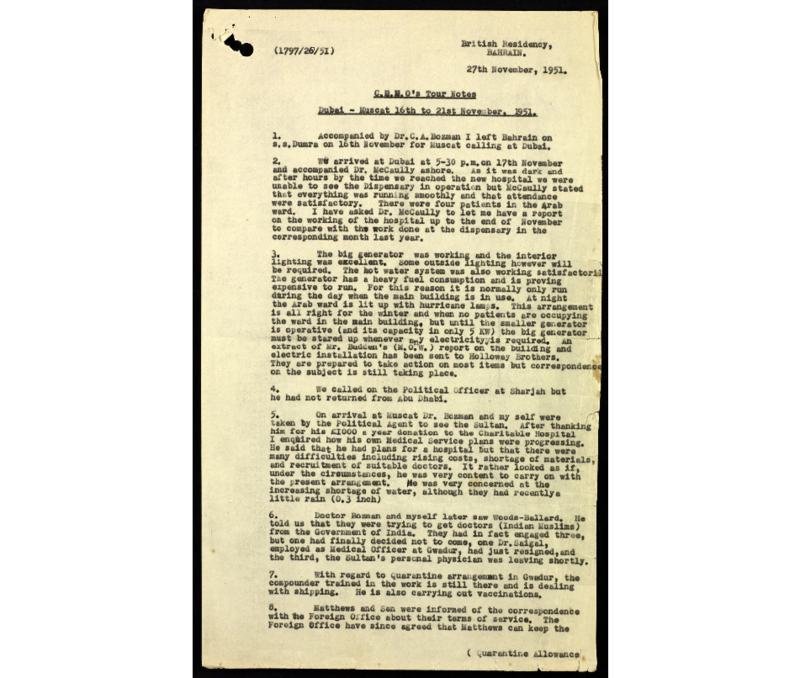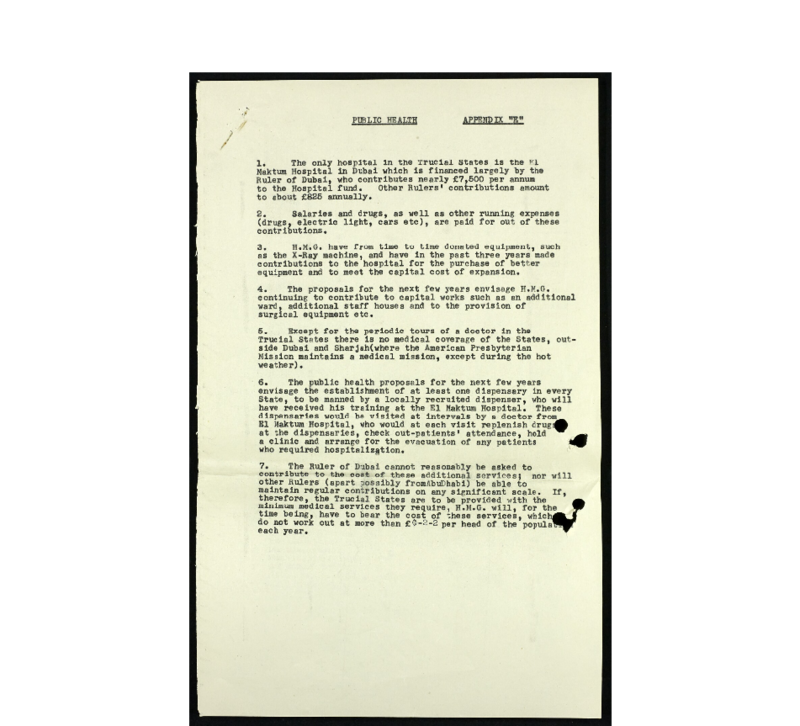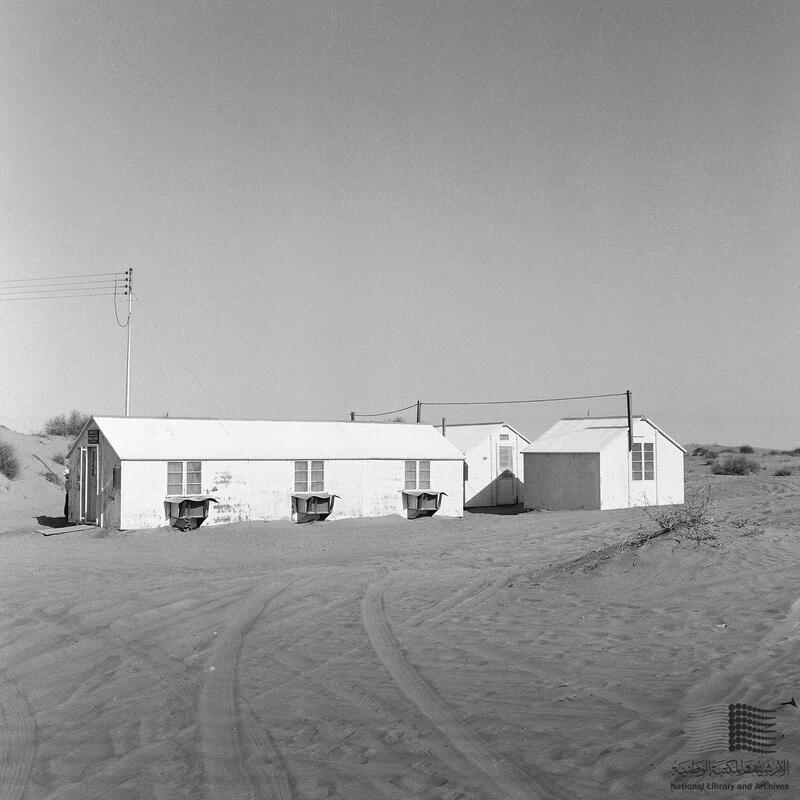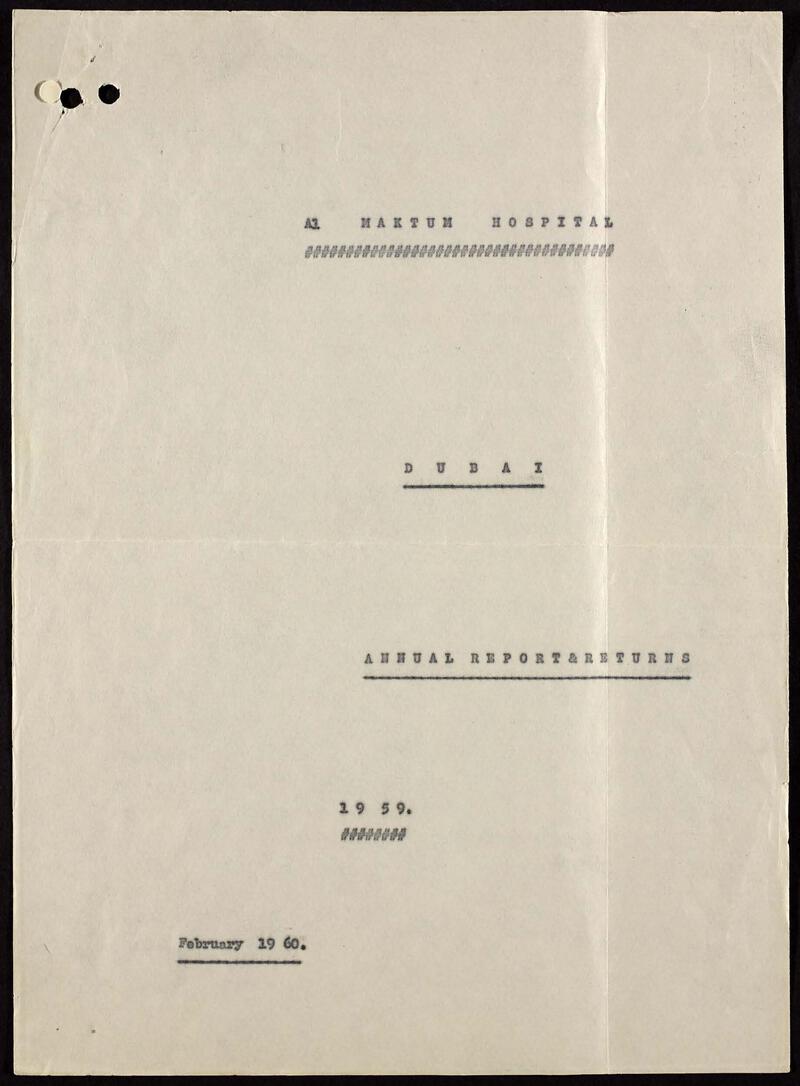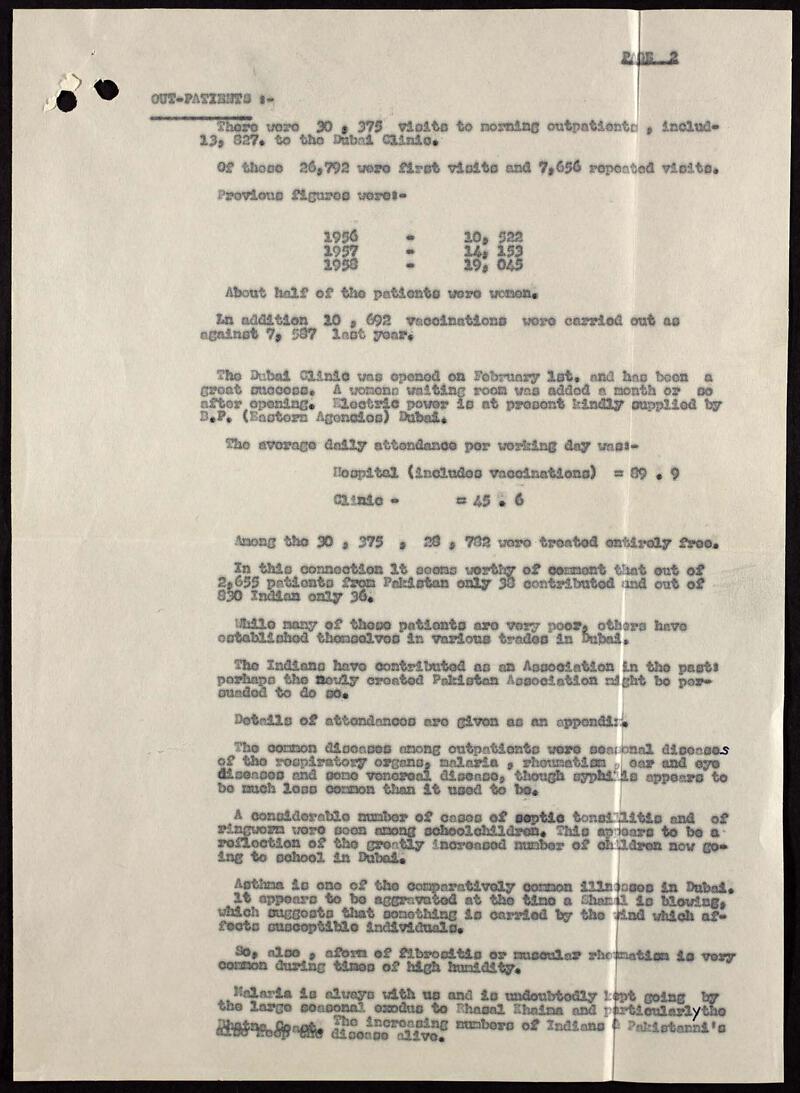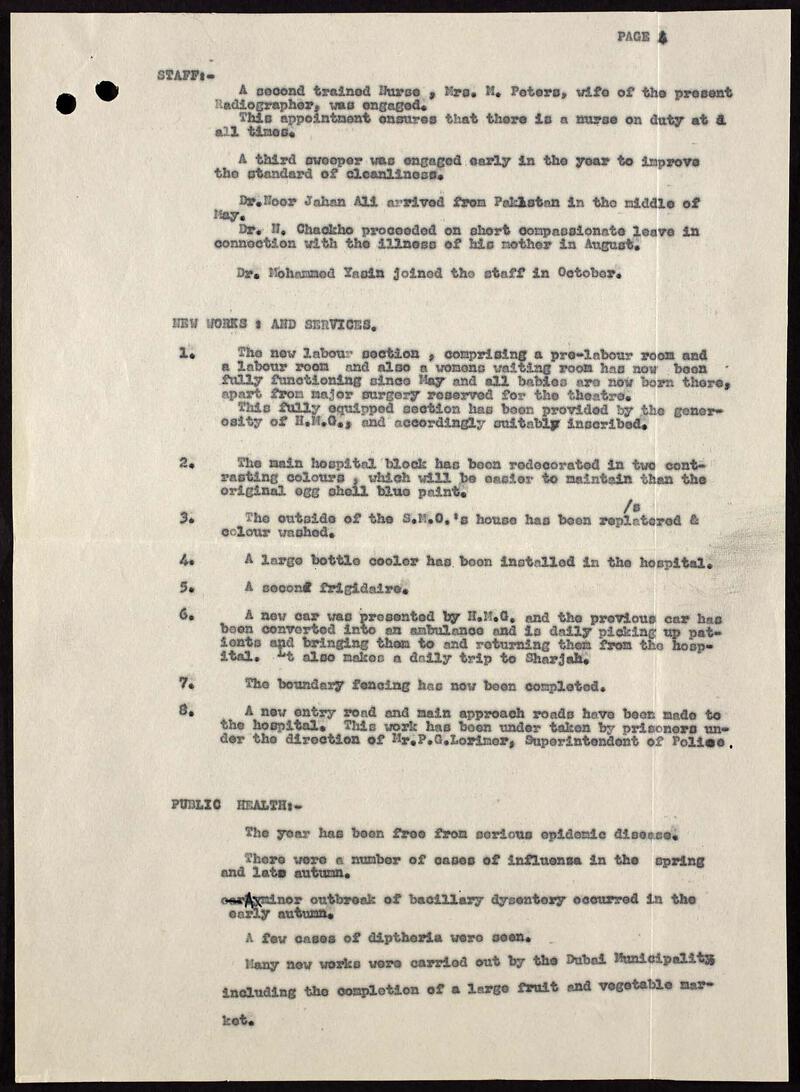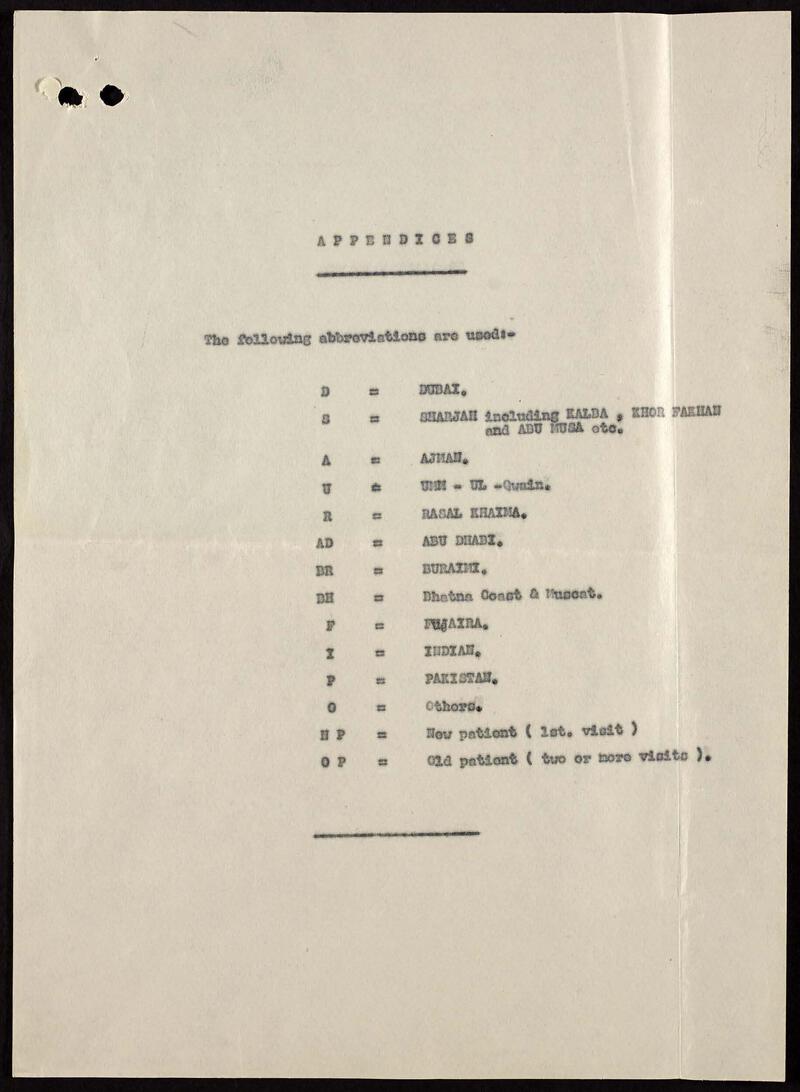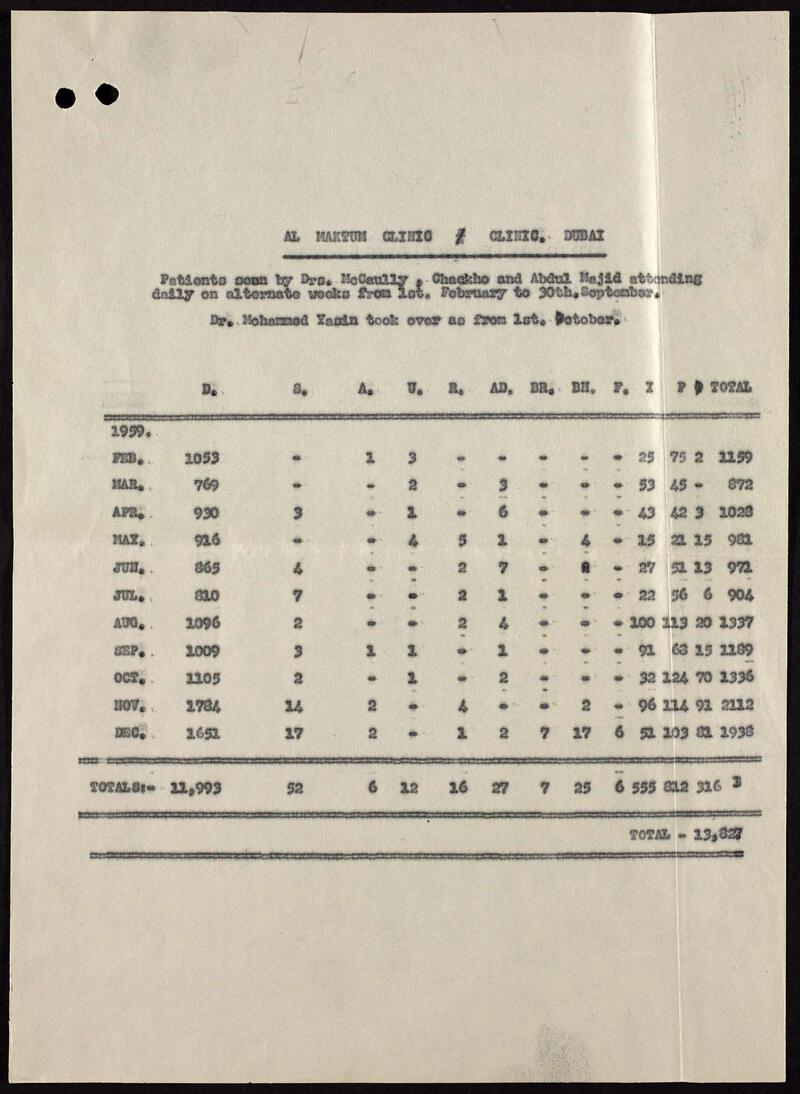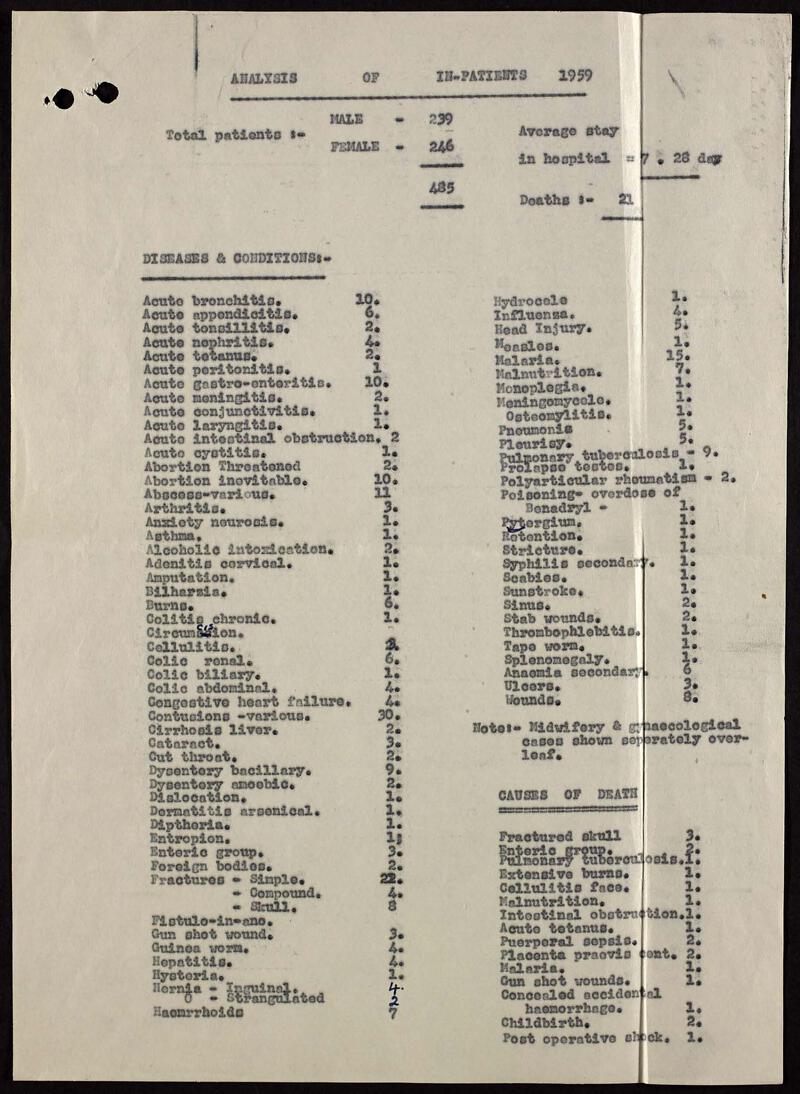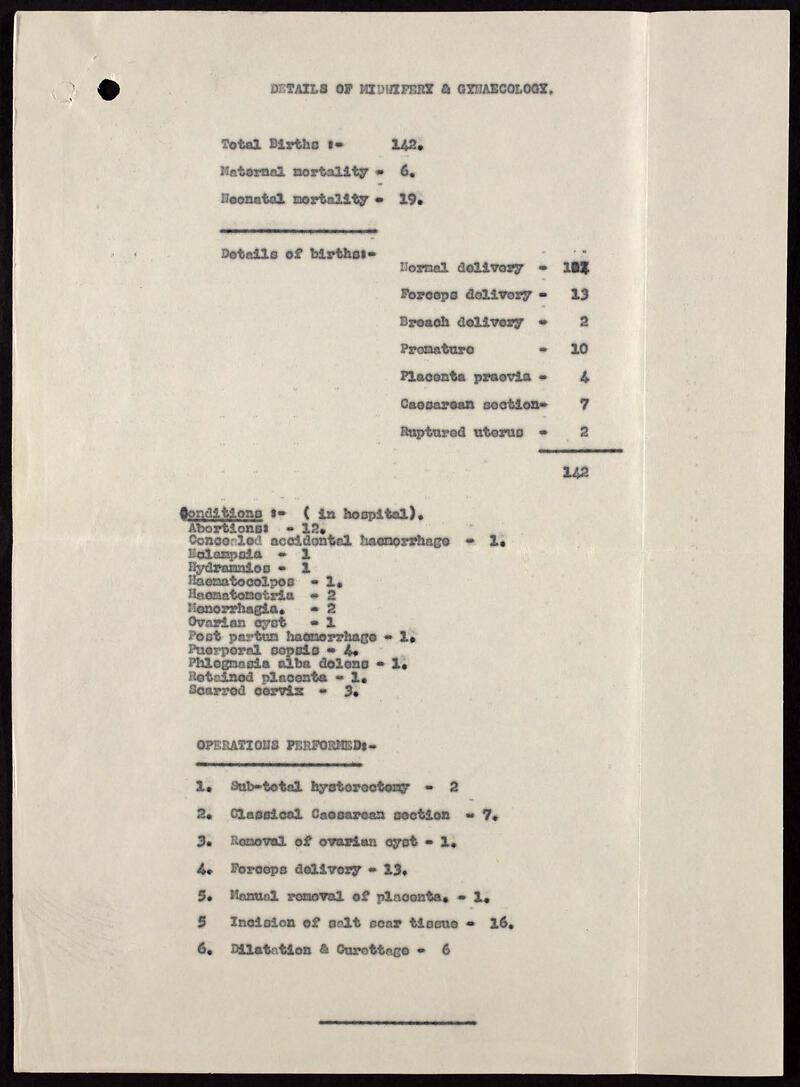 1960s
Progress with the opening of 2 hospitals in Abu Dhabi and the enlargement of Al Maktoum Hospital in Dubai. In addition, a touring doctor and dispensaries were set up around the other Emirates.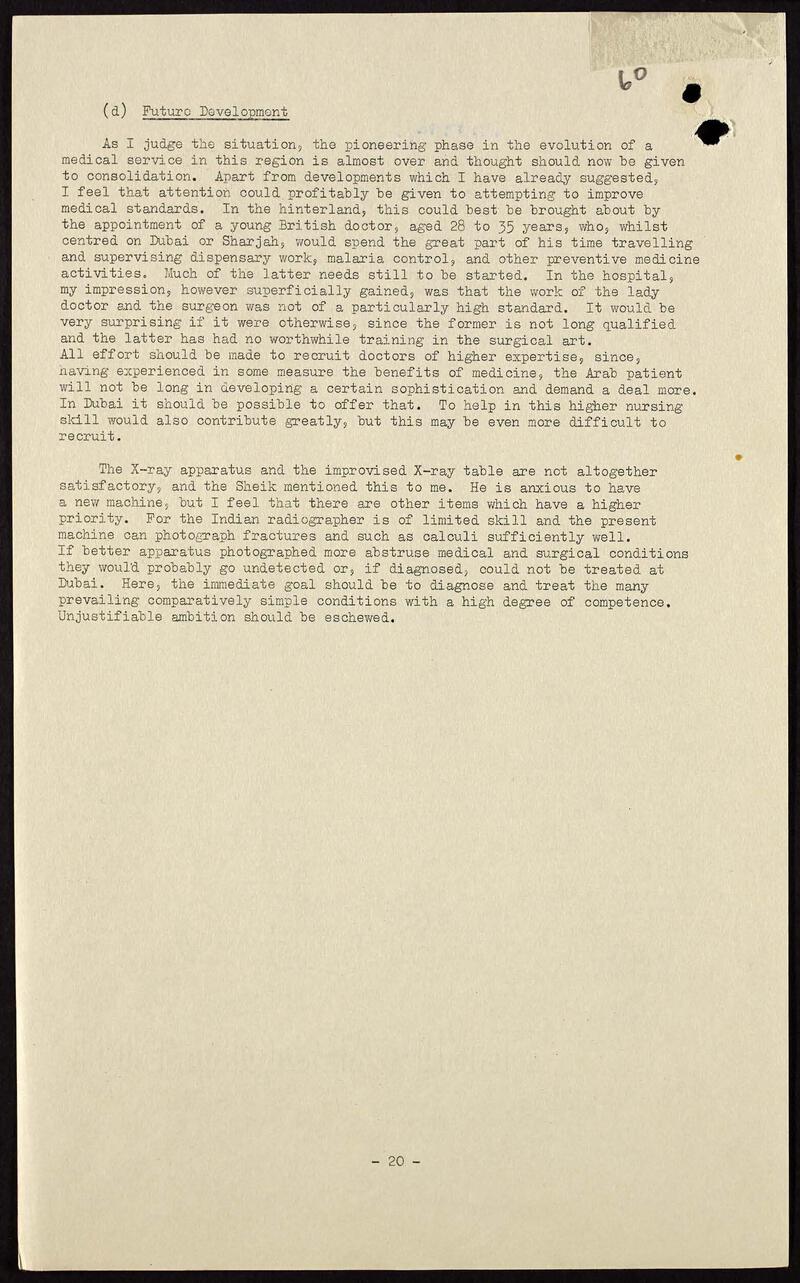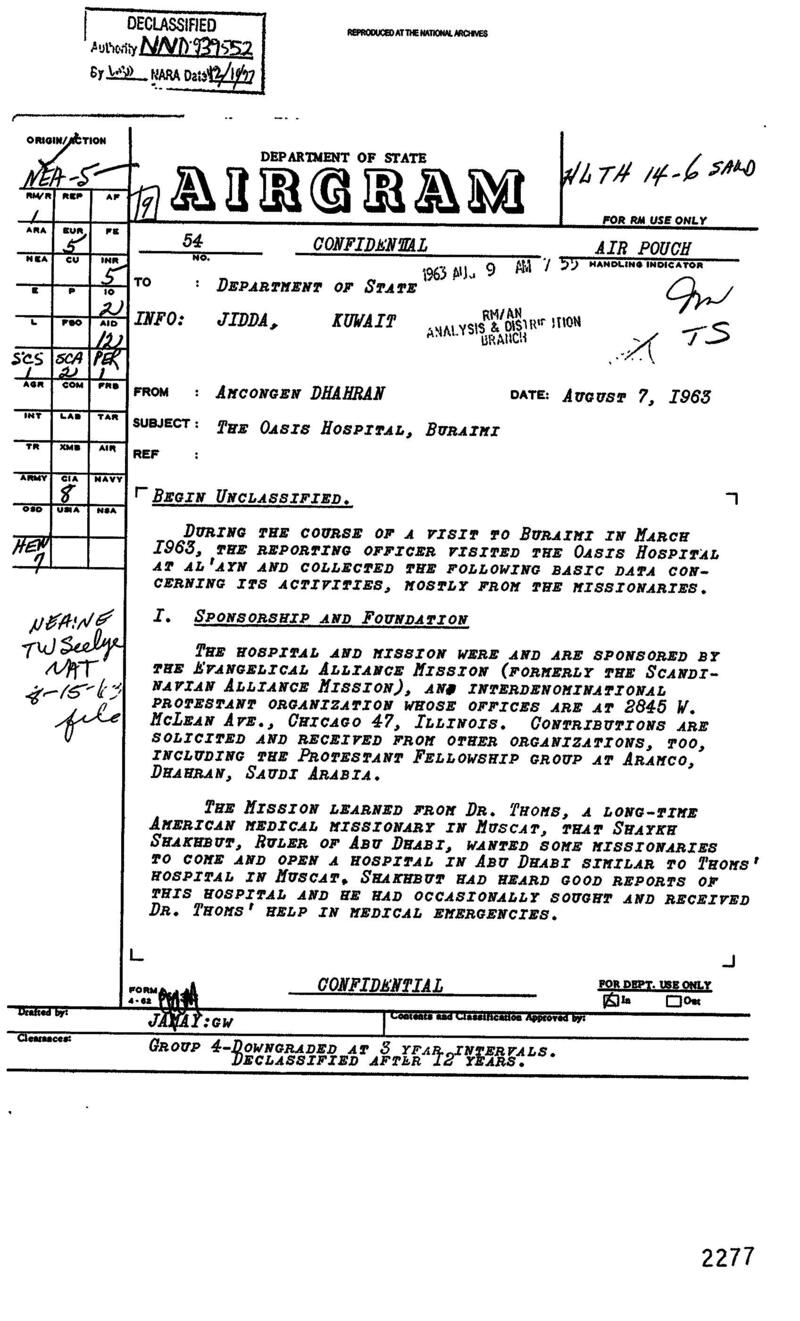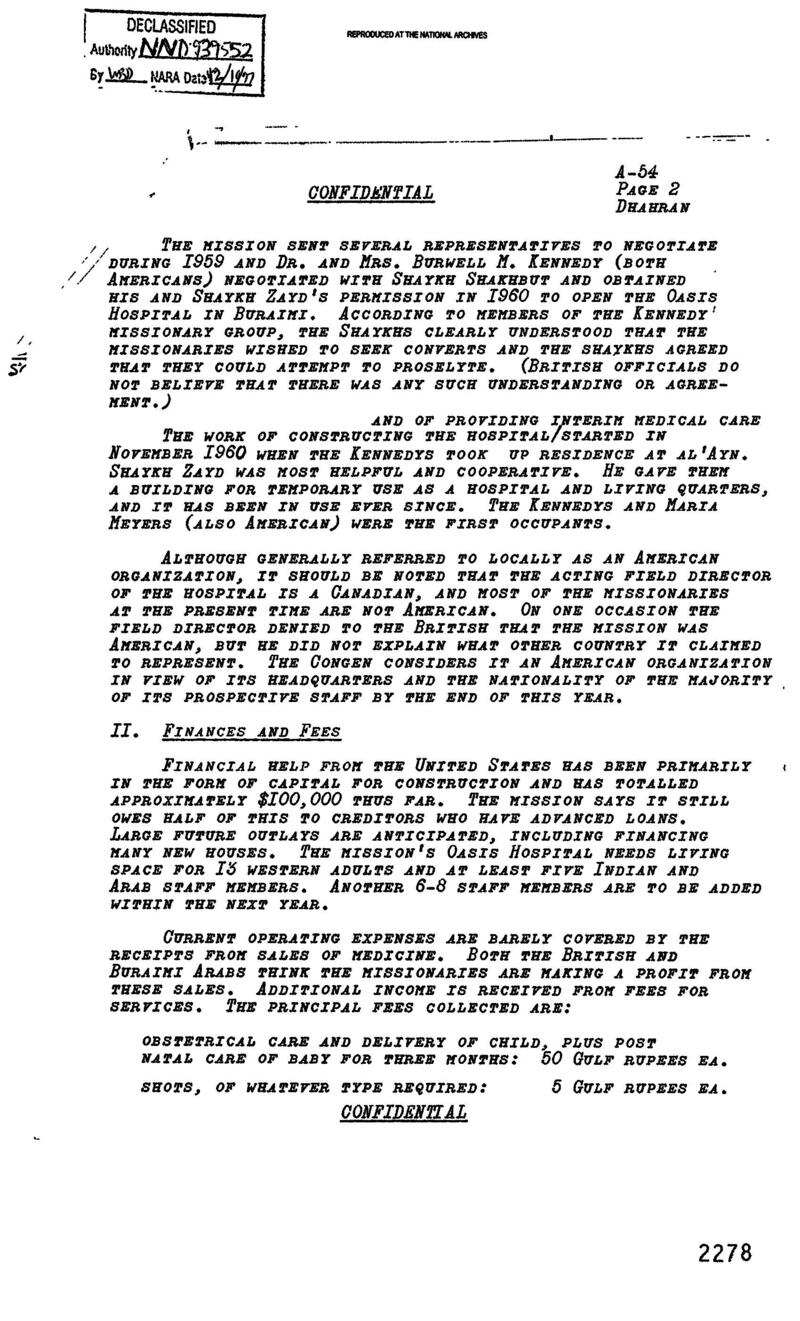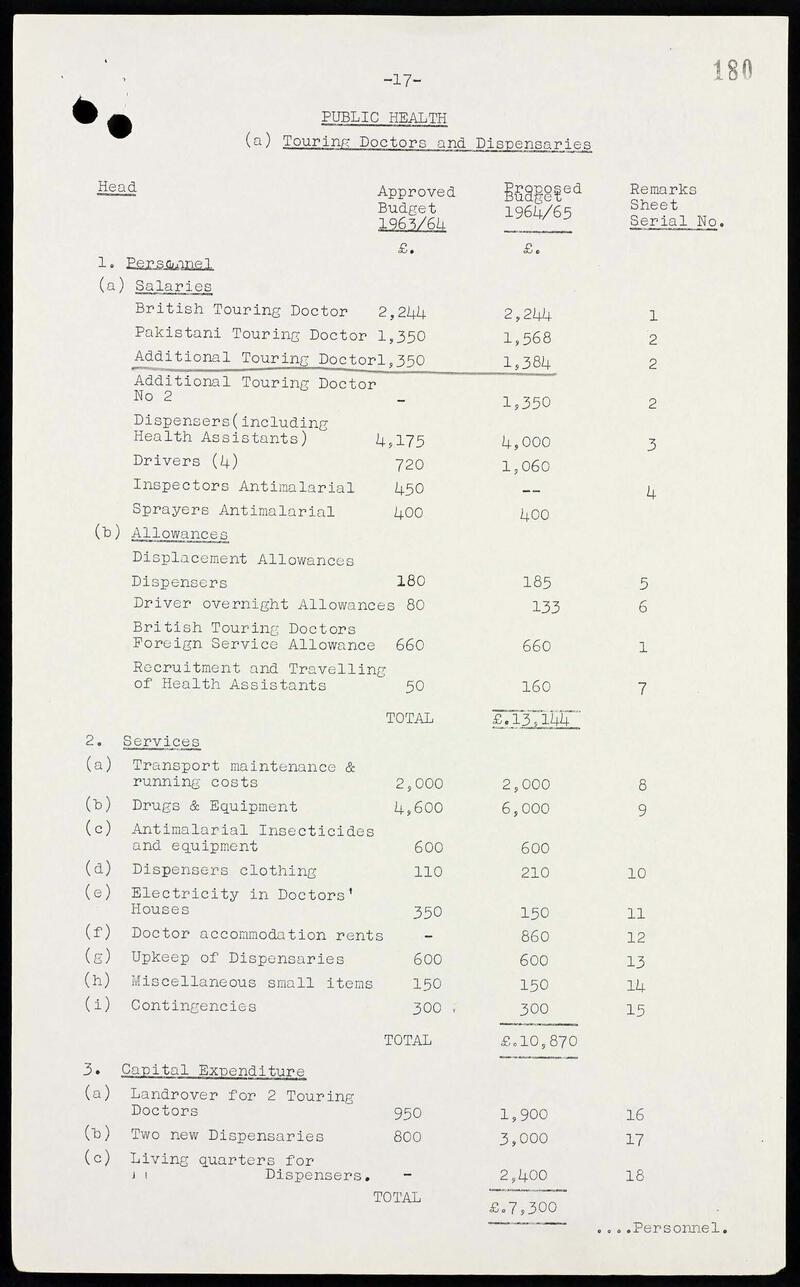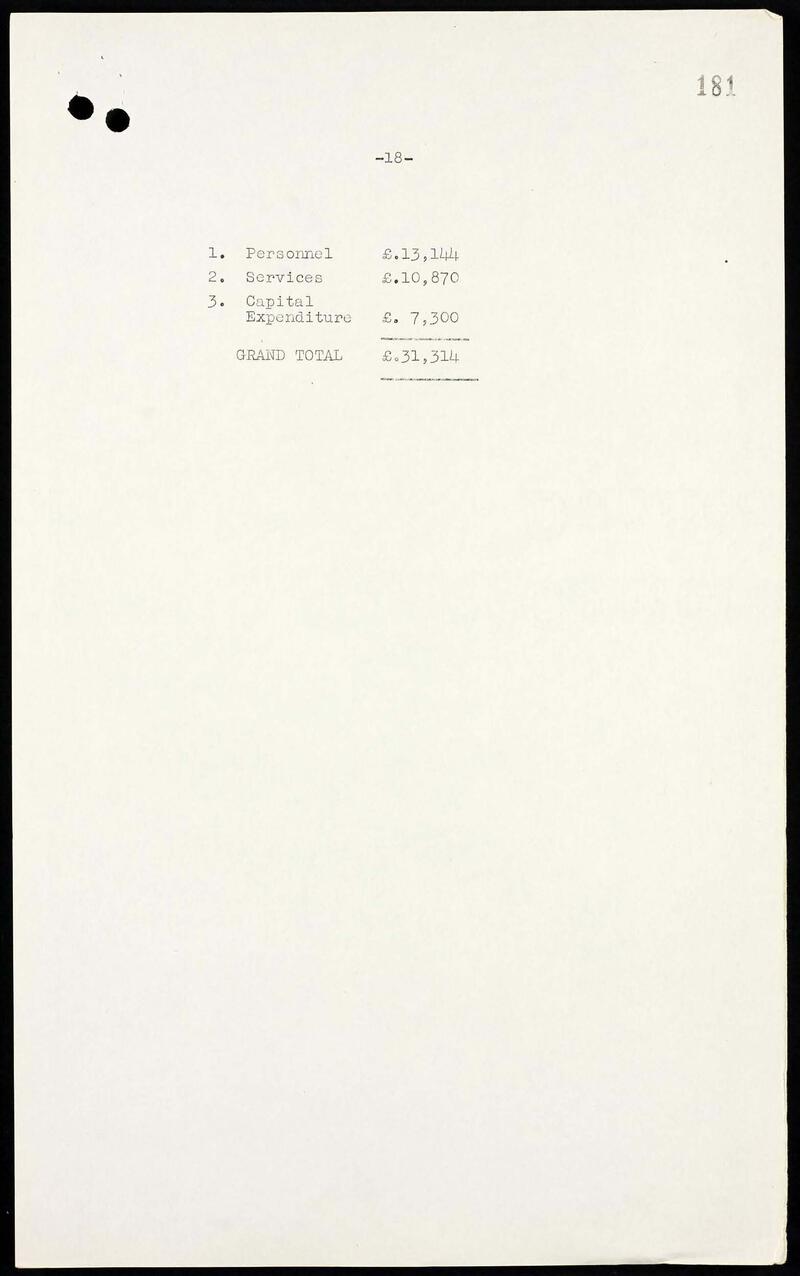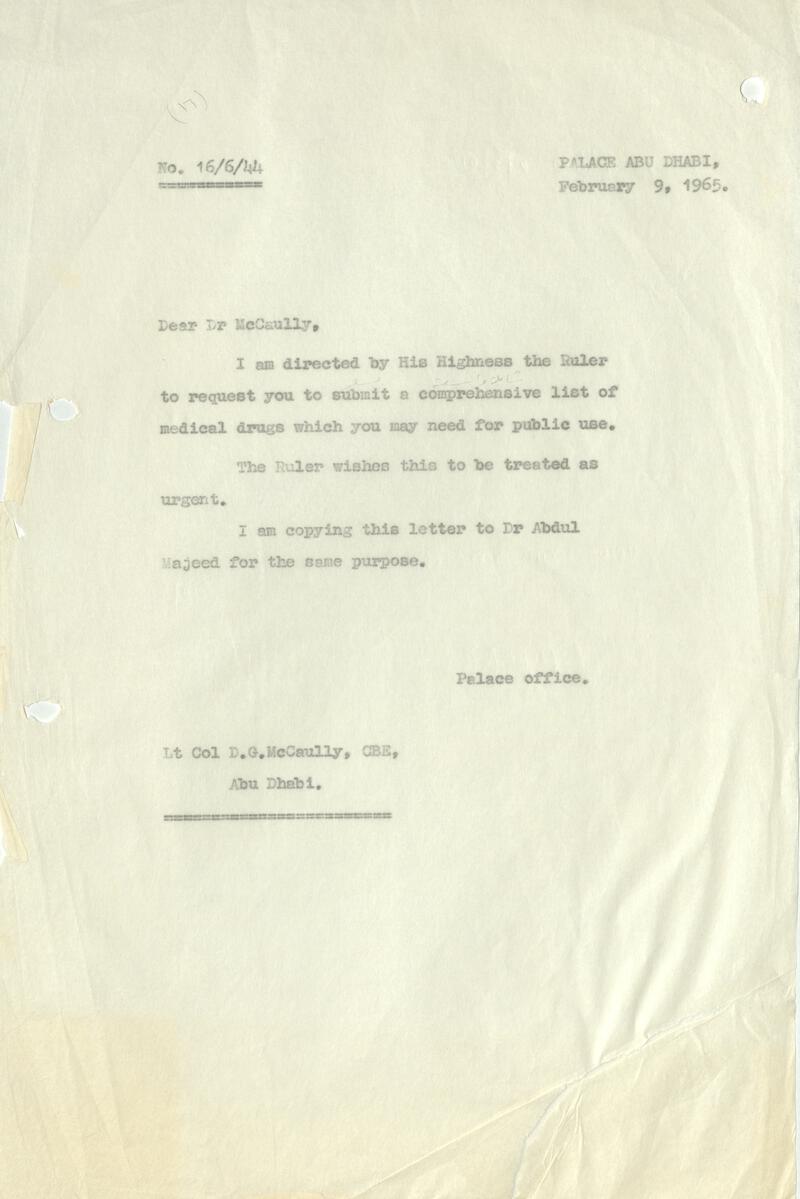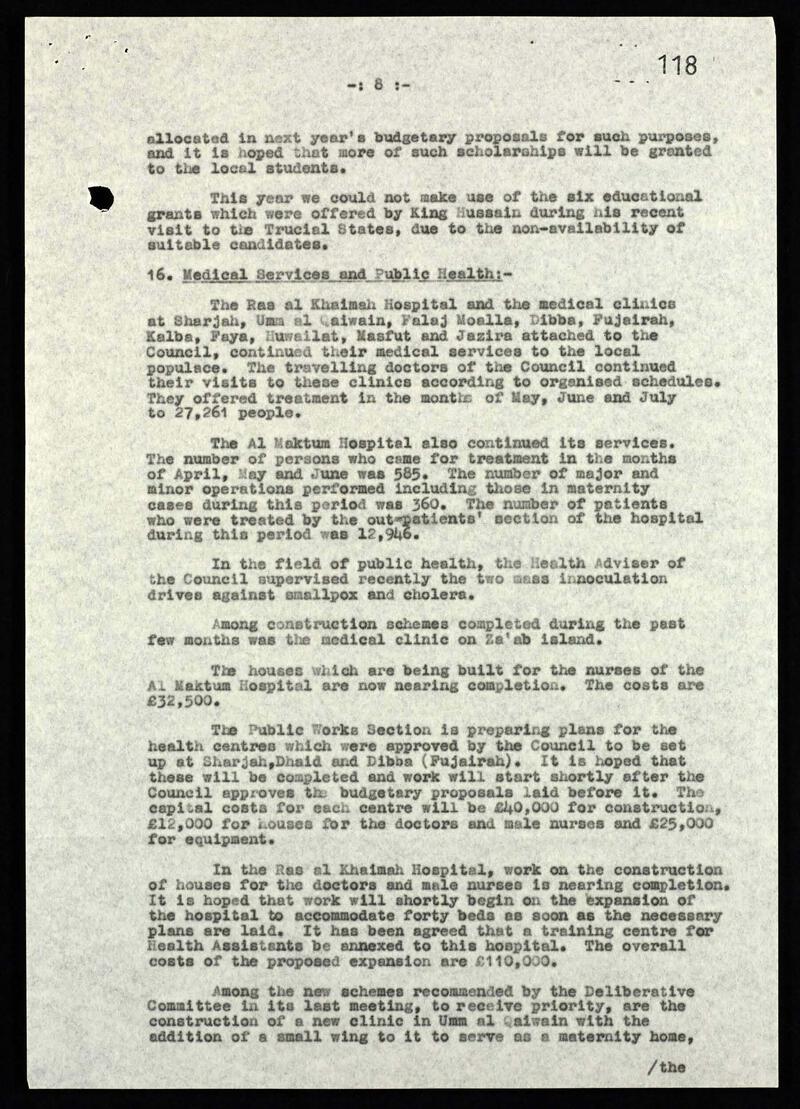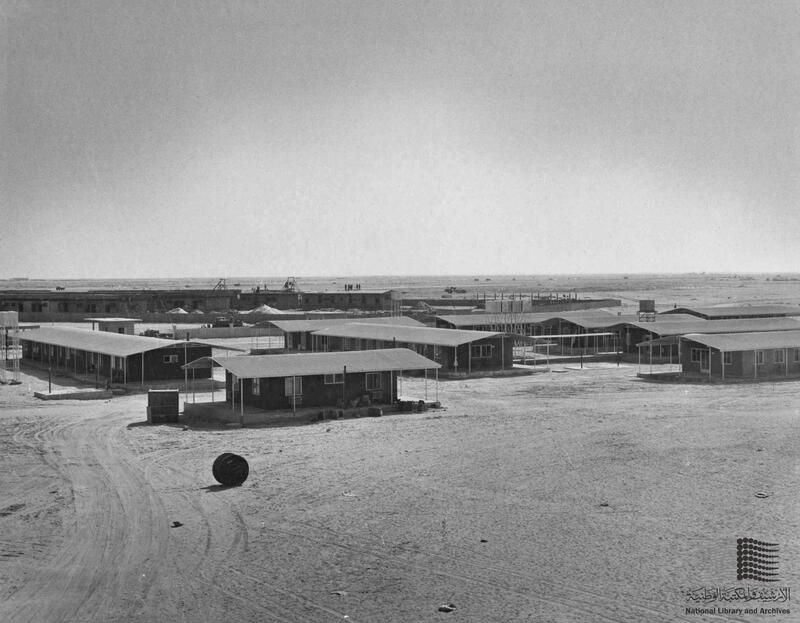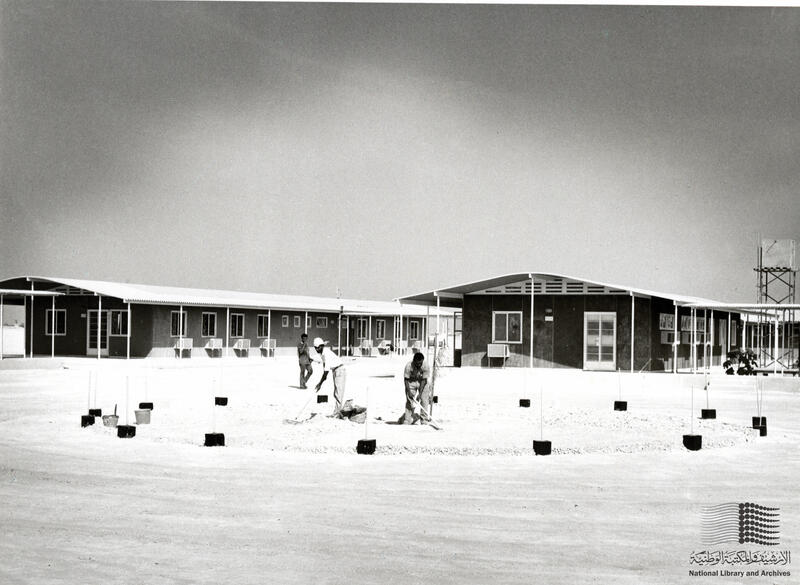 1970s
The advent of the United Arab Emirates on 2nd December 1971 brought about the creation of a new Ministry of Public Health and further rapid progress in healthcare in the new country.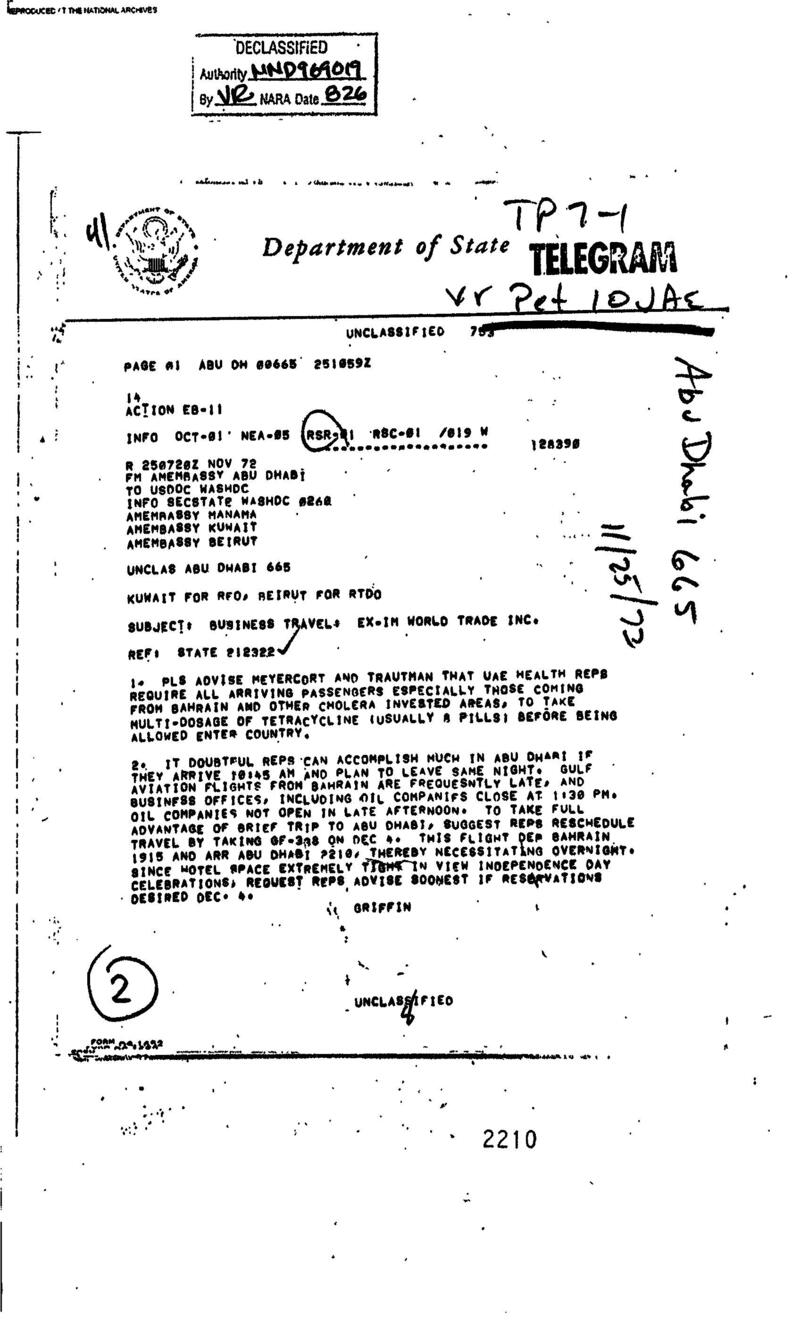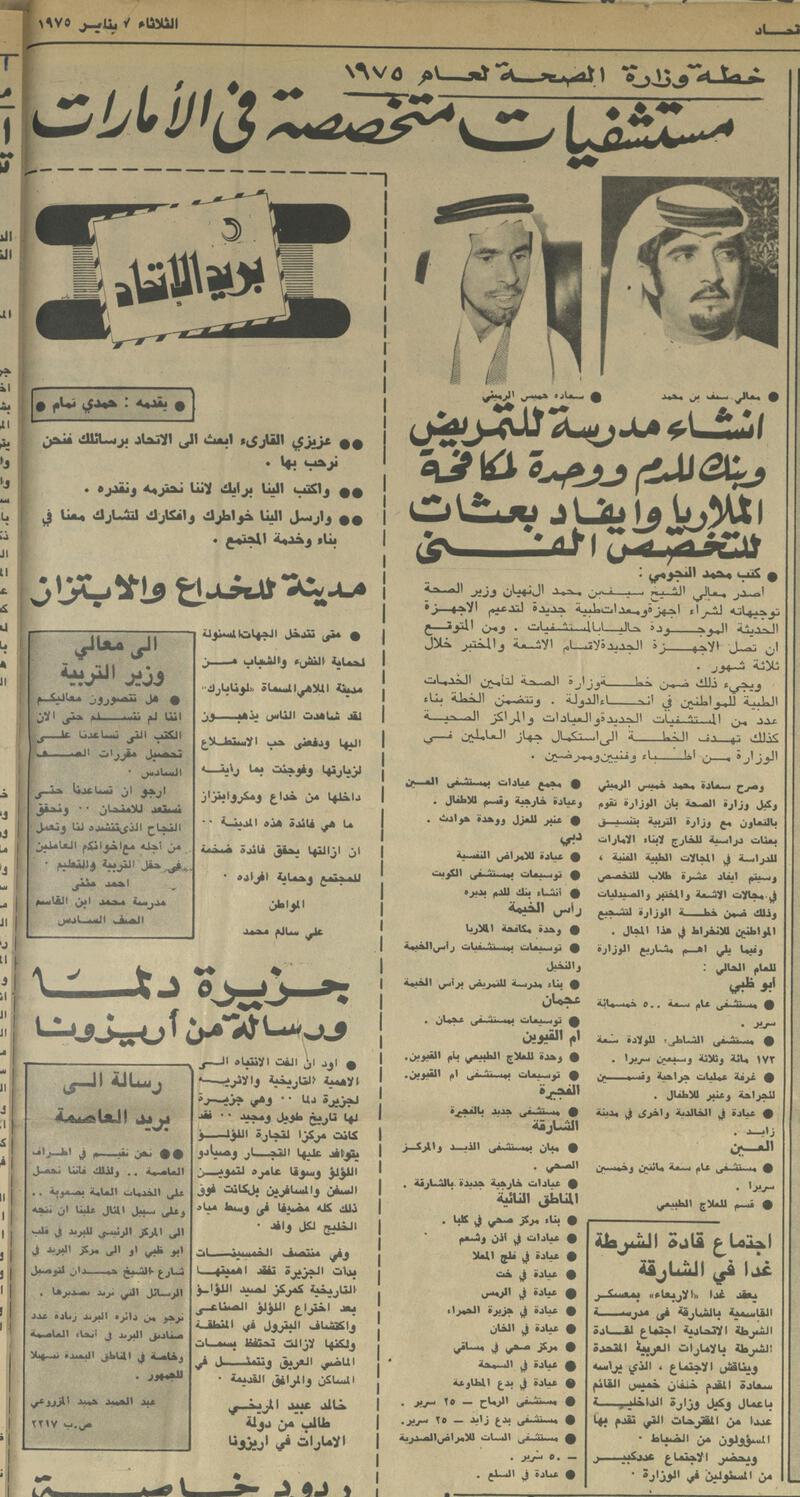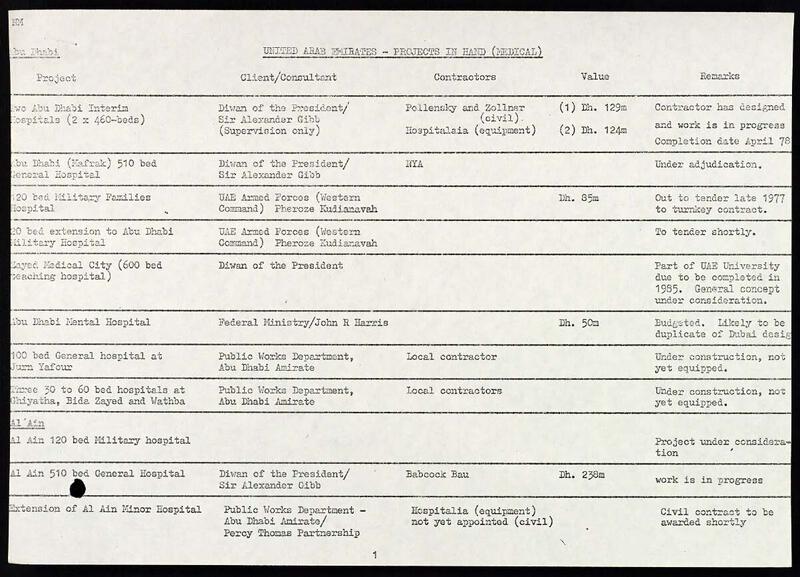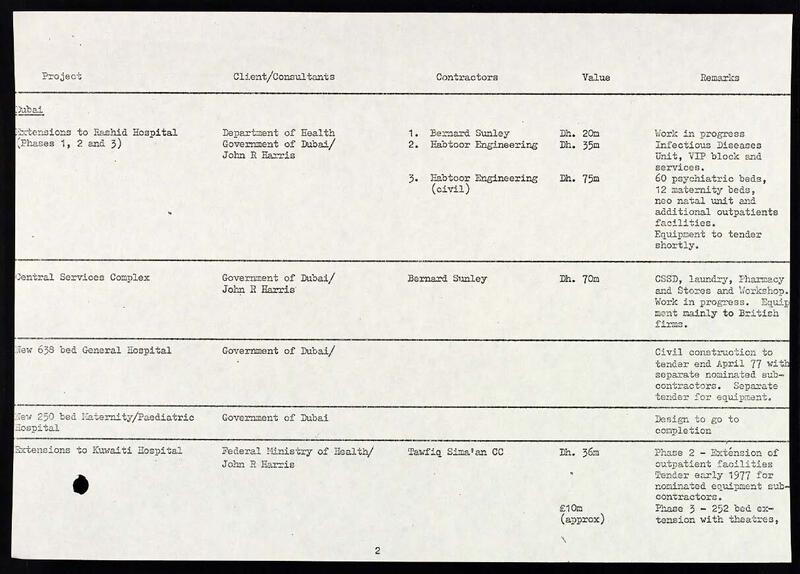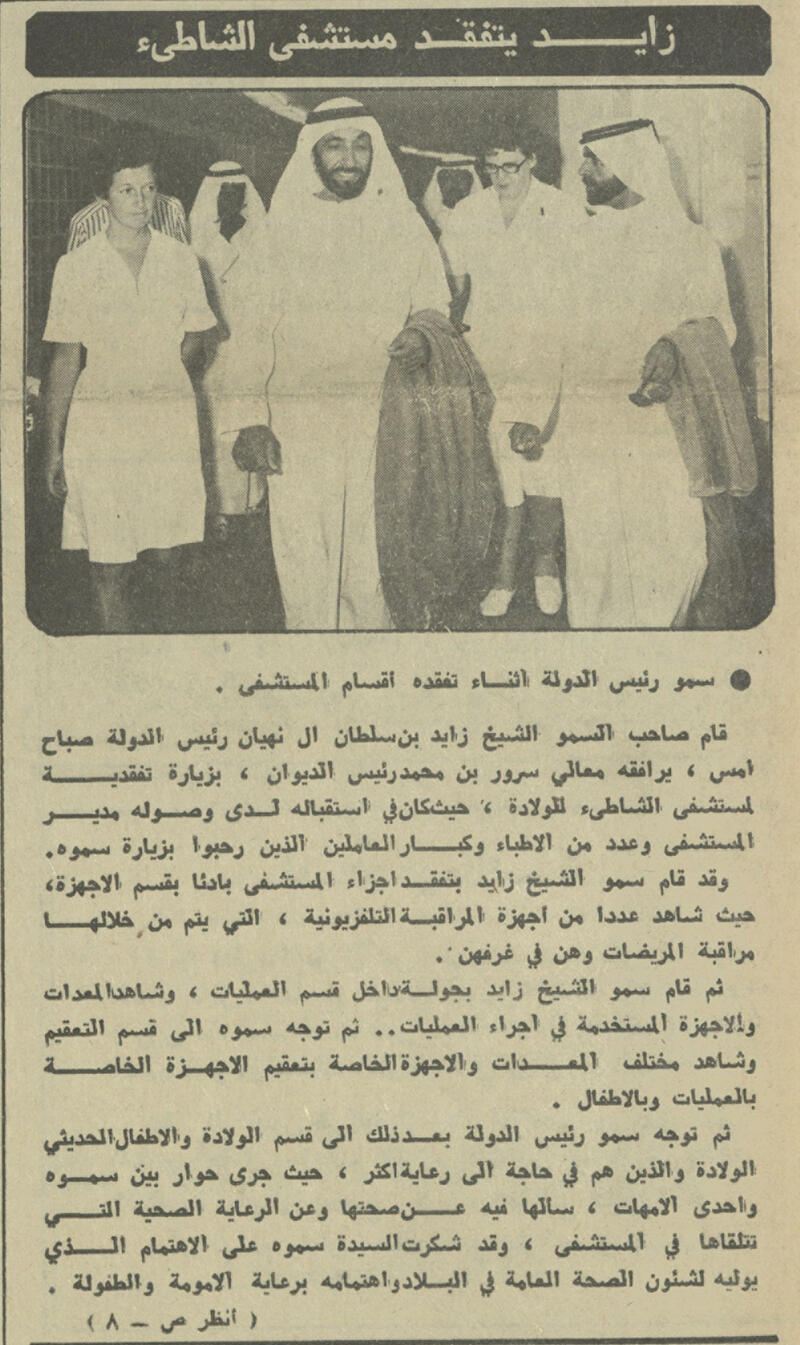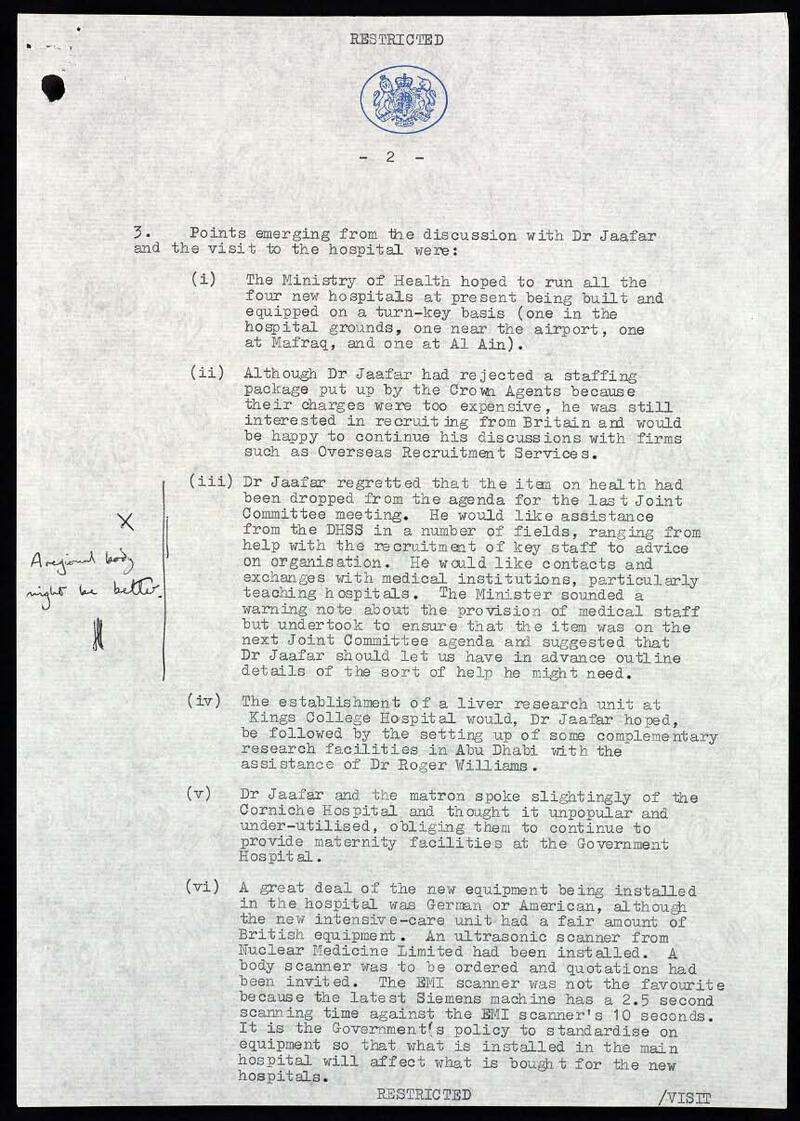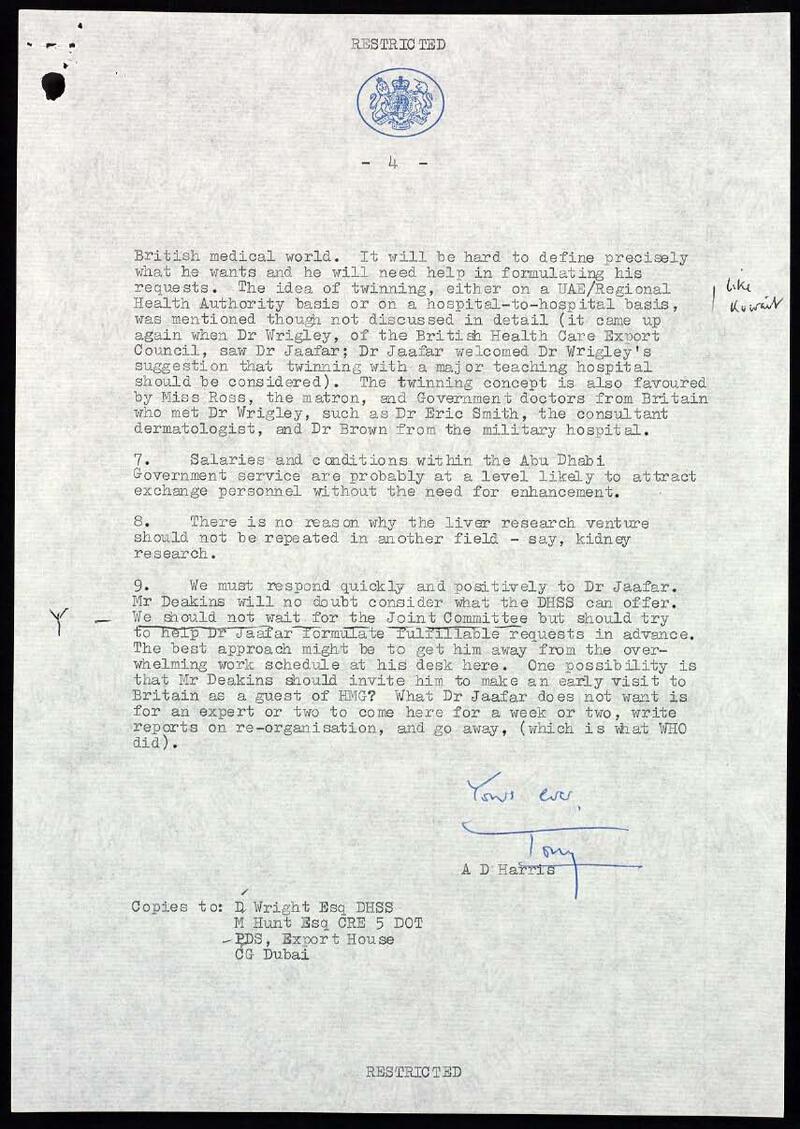 1980s to the turn of the century
Significant medical advances