The United Arab Emirates is famous at home and abroad for having developed its infrastructure at breakneck speed.  Most of this development has taken place in recent years although it is worthy of note that it started even before the Trucial States became a country following the Union of the seven emirates.
The discovery and export of oil from 1962 added a considerable boost to the efforts that were underway, with limited resources, in the 1950s and from then on, following the export of oil, the development and building took off at a huge pace.
This online exhibition aims to showcase some of the early infrastructure projects from the 1950s up until the end of the 1970s and does so with documents, photographs, videos and newspaper articles.
Author:  UAE National Library and Archives
Infrastructure Development in the 1950s
Early start of development initiatives, with the establishment of Sharjah and Dubai harbours, and the drilling of wells in Al Ain.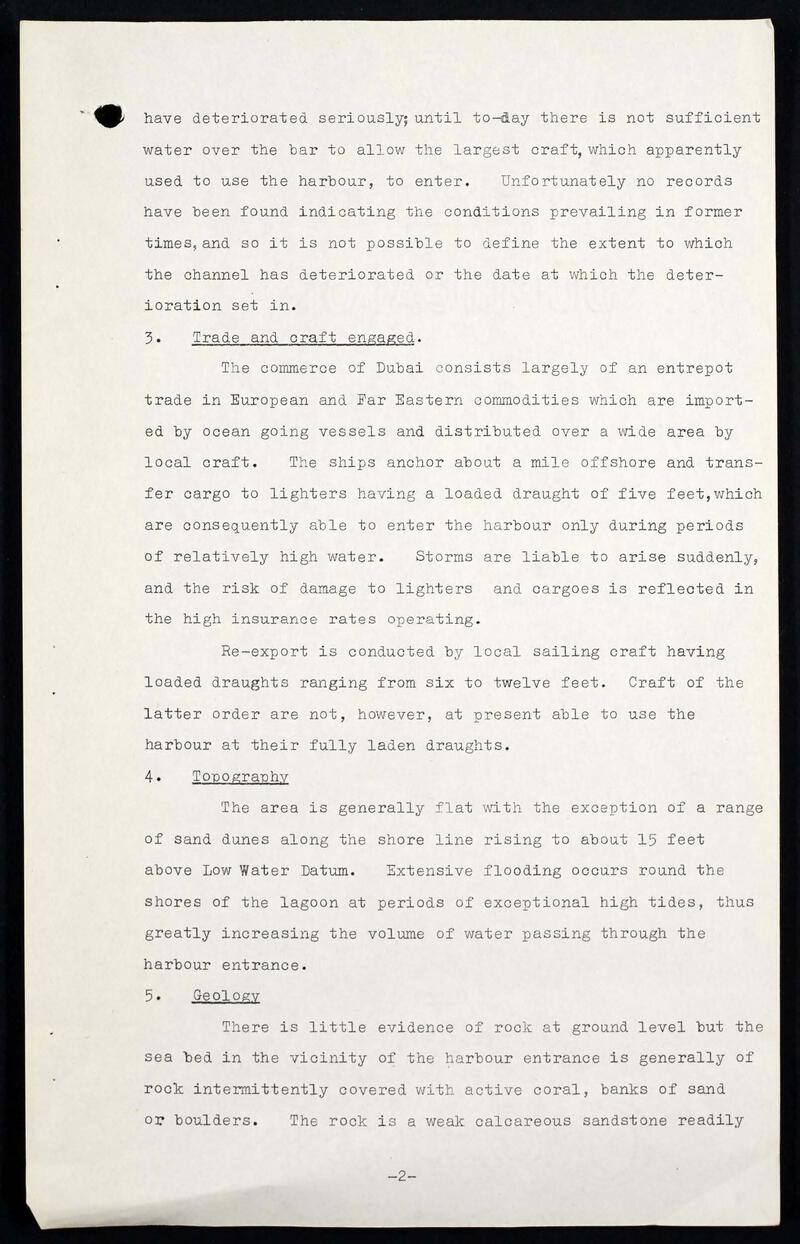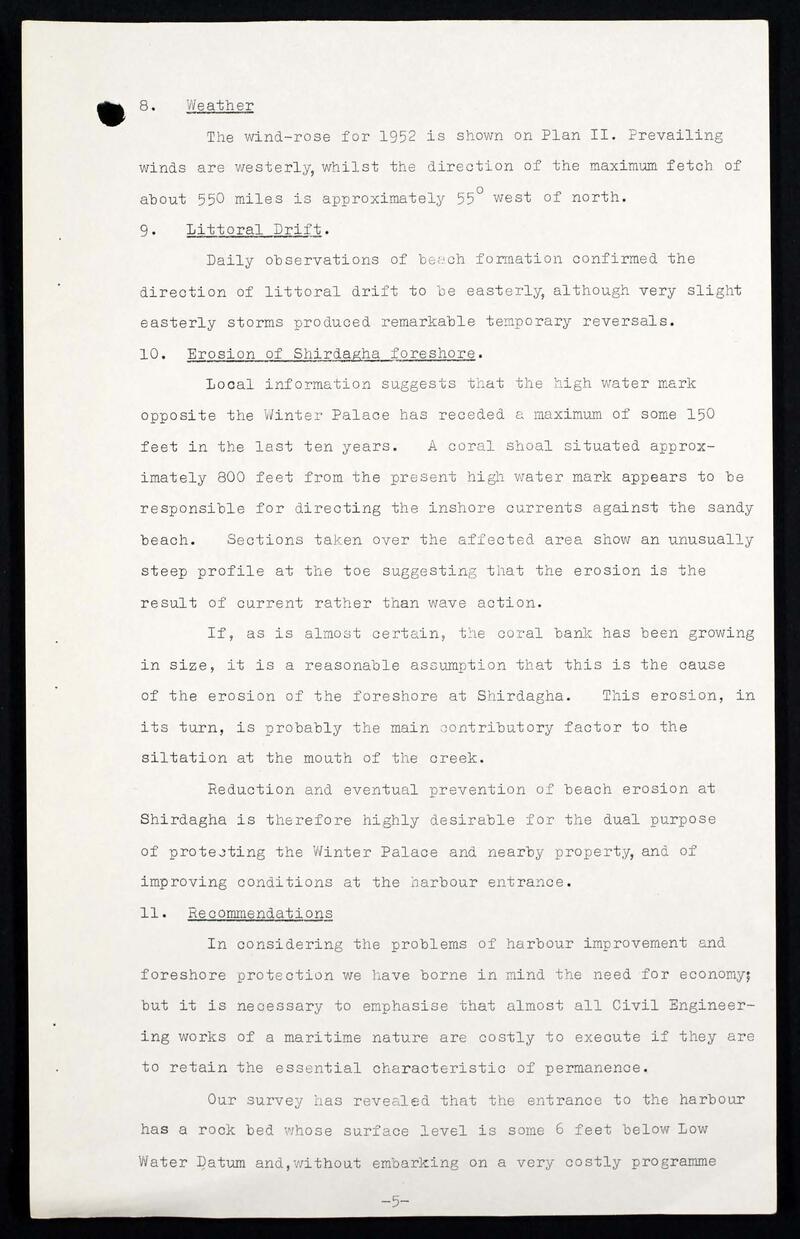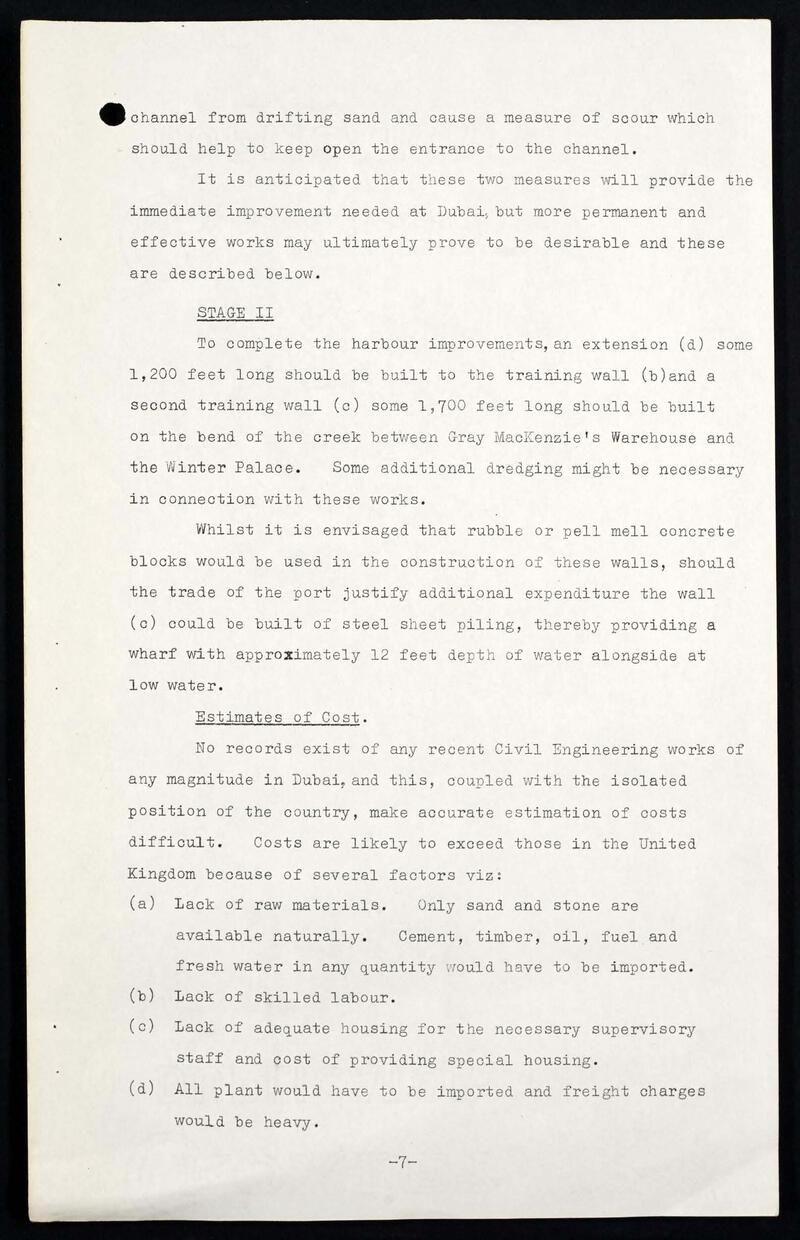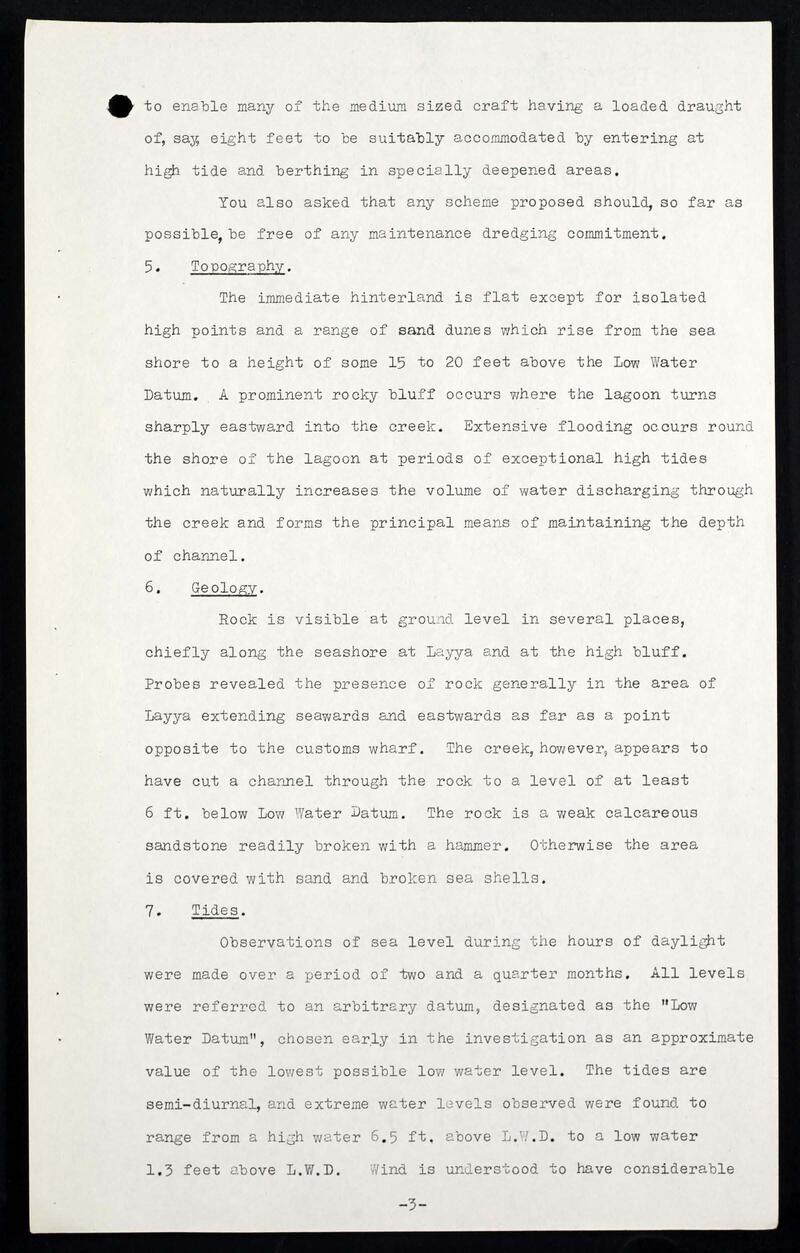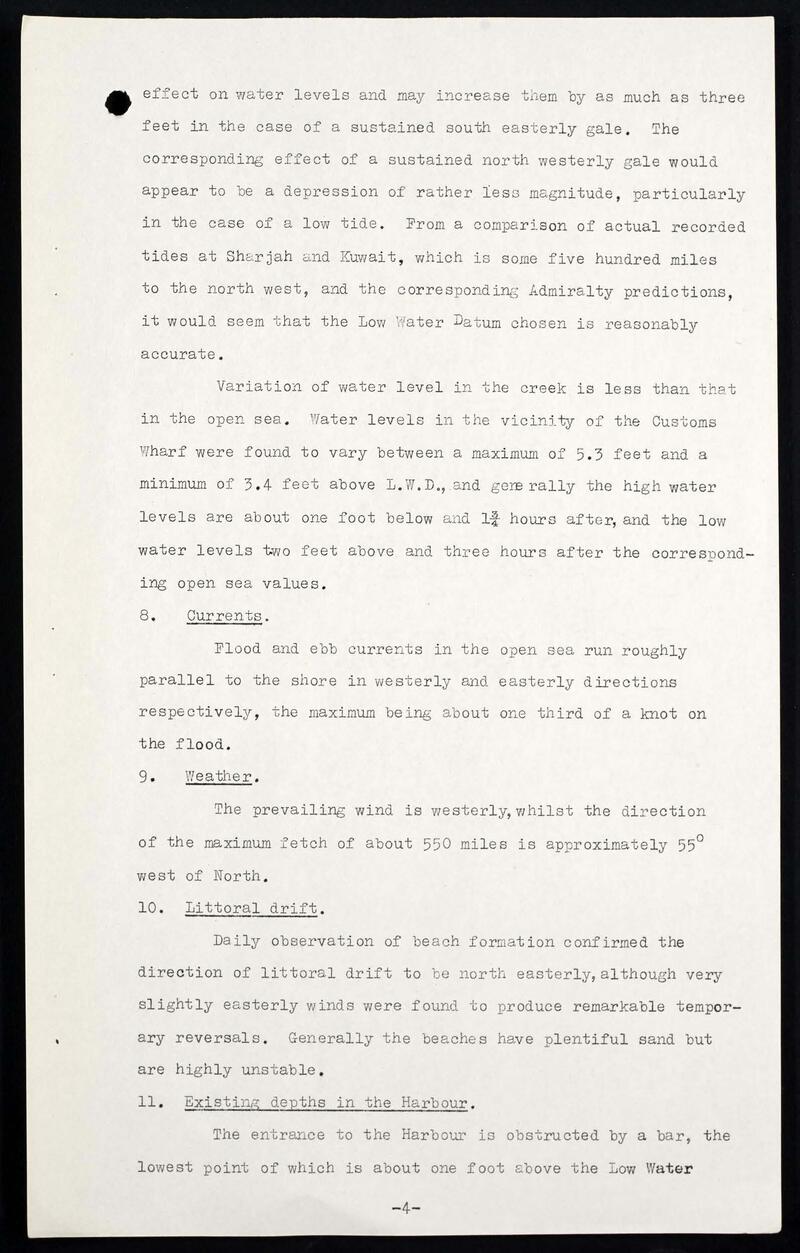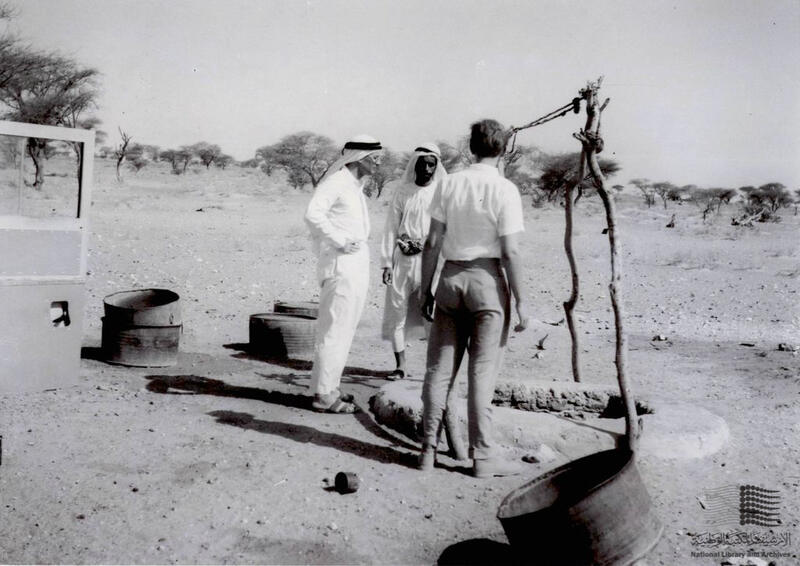 Infrastructure Development in the 1960s
Development projects in the Abu Dhabi Emirate, including urban planning, enhancement of the Maqta bridge, Abu Dhabi Airport and the Corniche.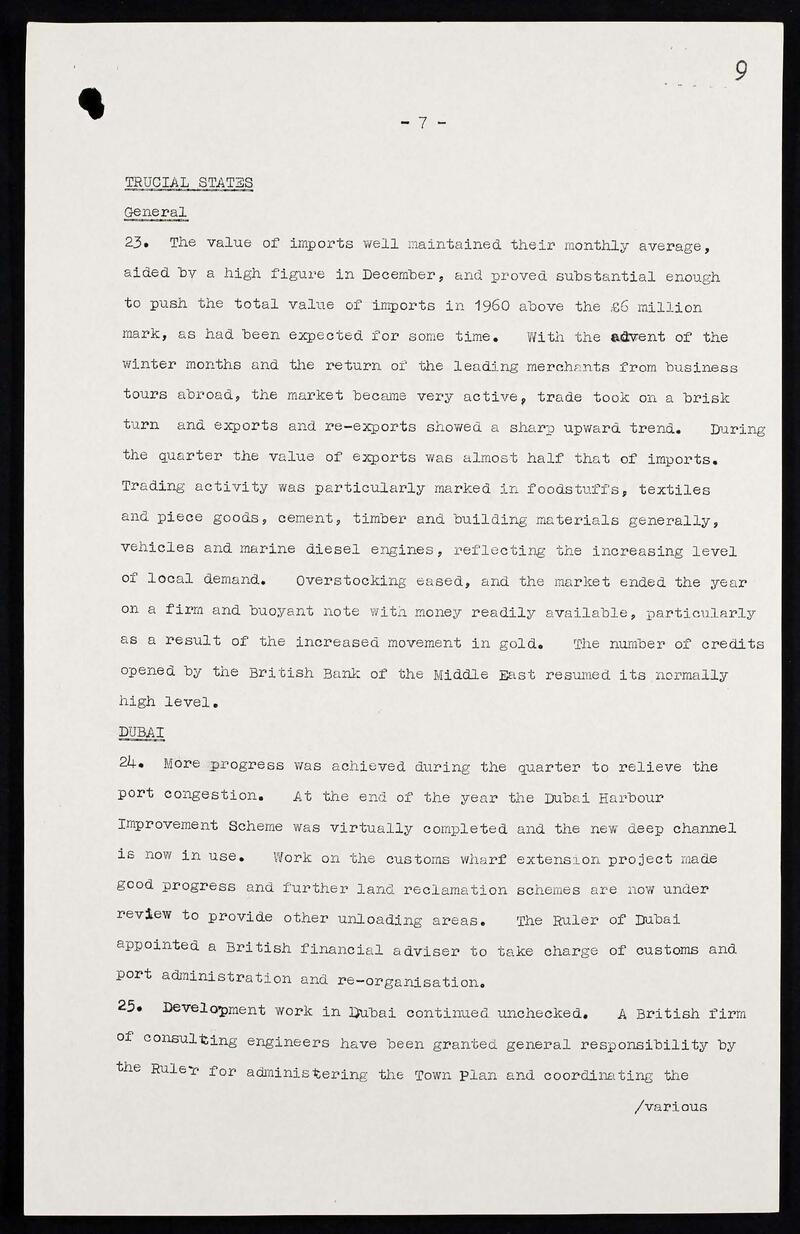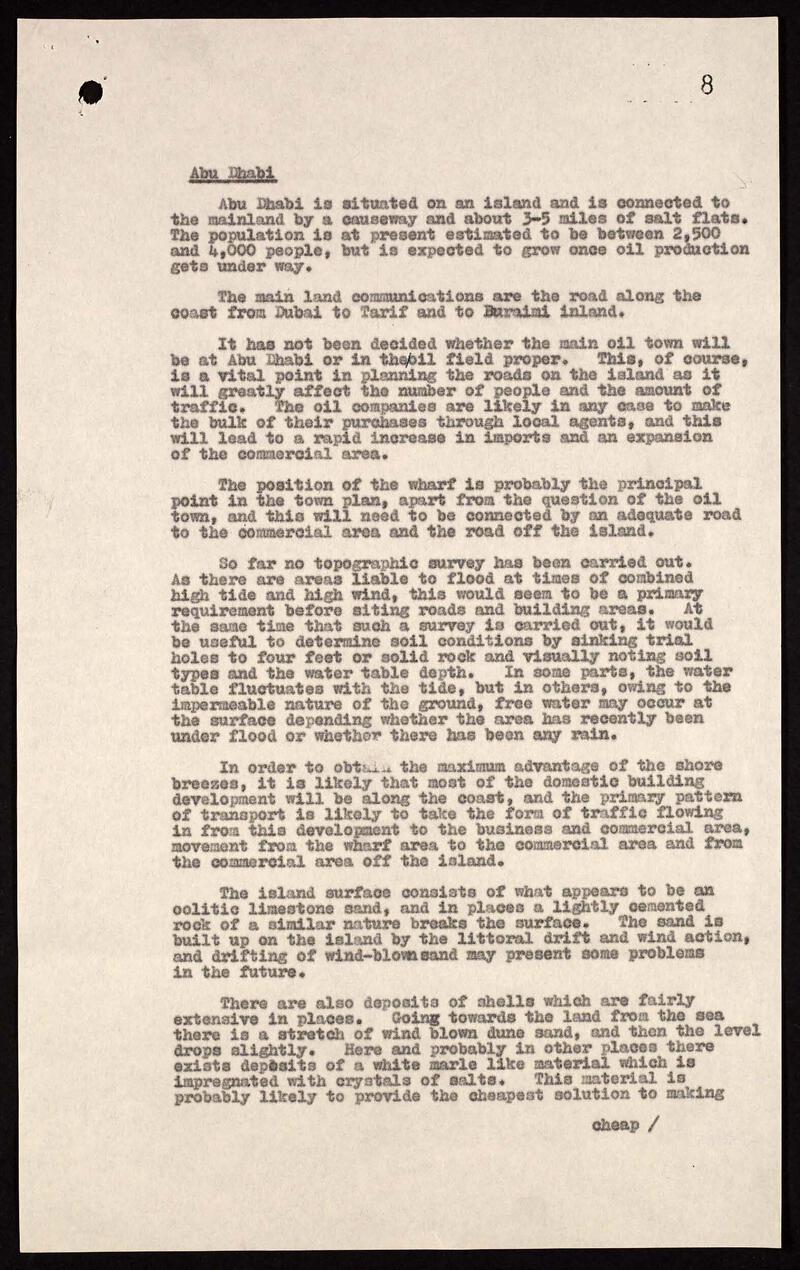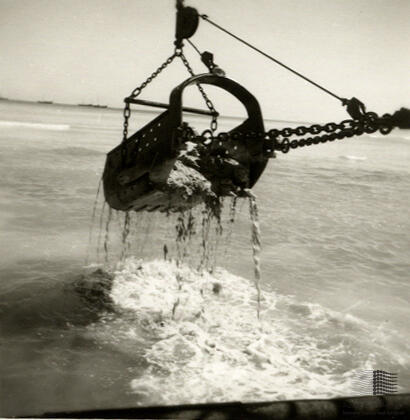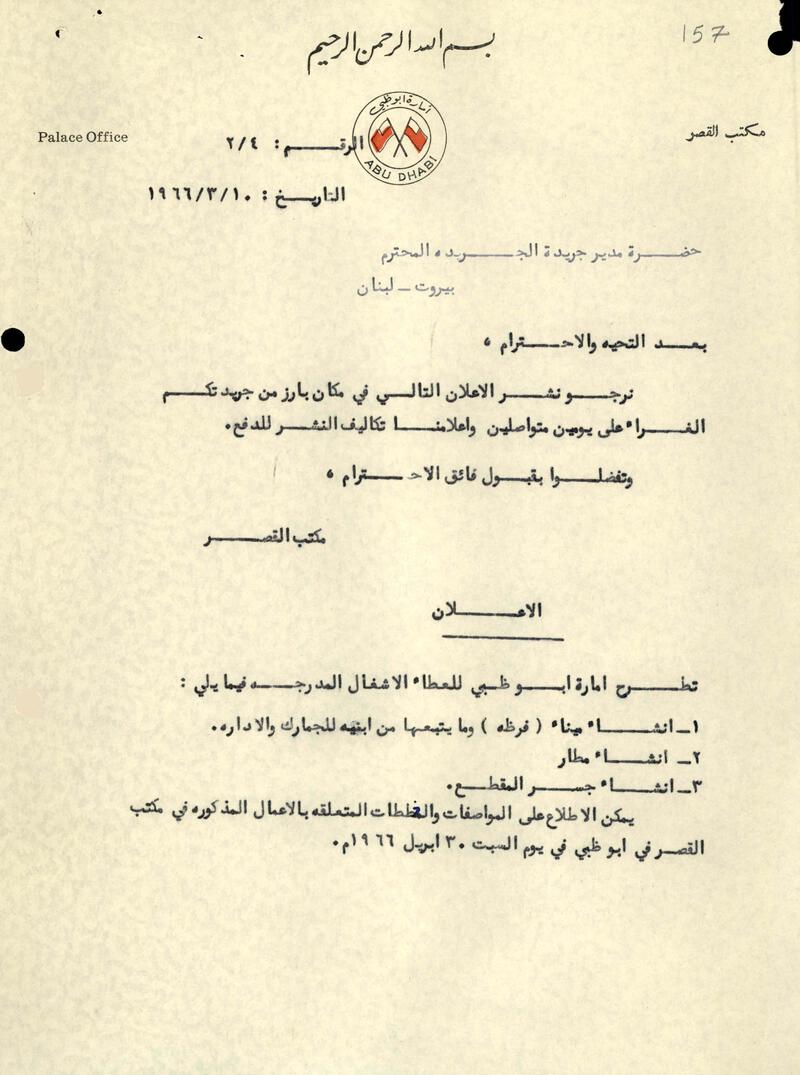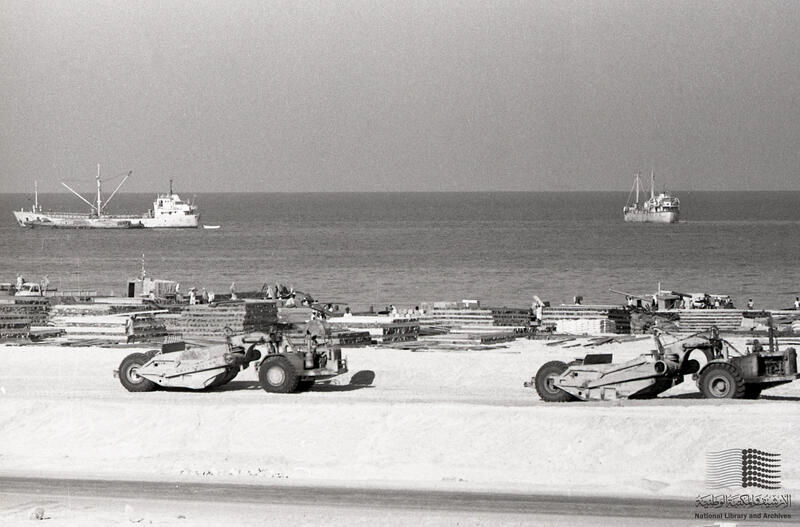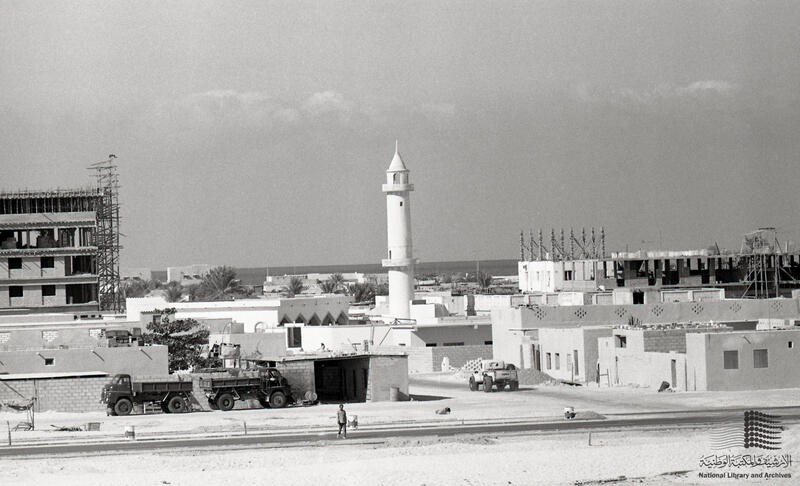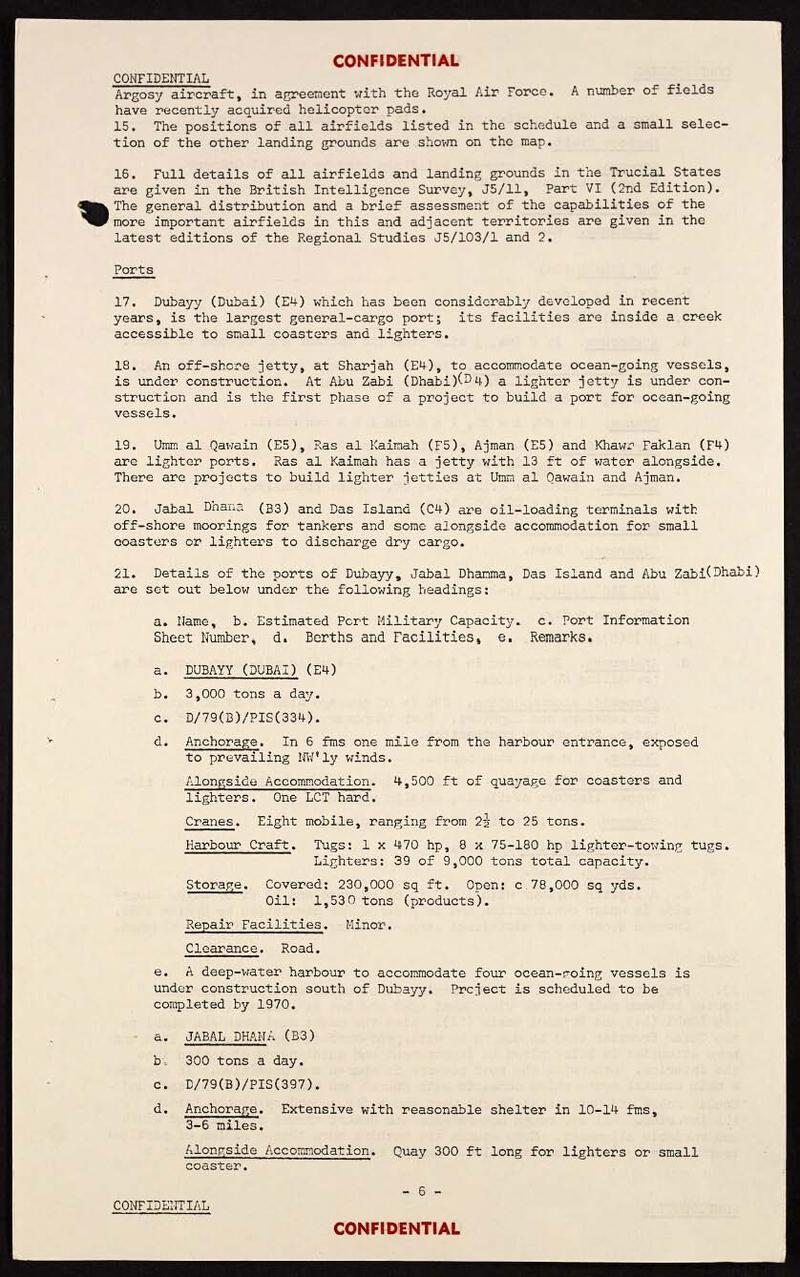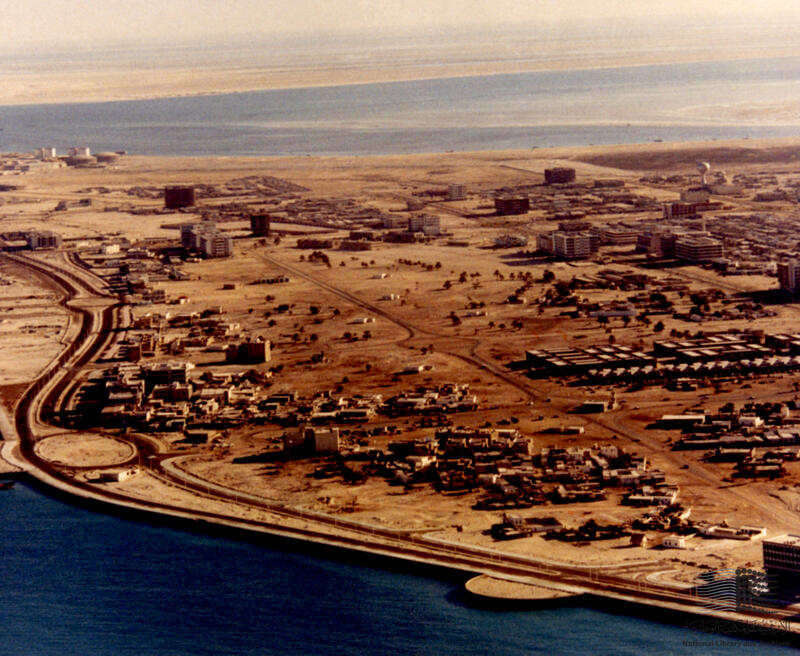 Infrastructure Development in the 1970s
Major expansion in infrastructure projects development has taken place in all the Emirates following the establishment of the Union, including key facilities such as Abu Dhabi International Airport, Rashid Hospital, the Cement Plant, residential projects, and bridges among others.