This exhibition illustrates how the concept of tolerance has evolved through the social, political, and religious history of the United Arab Emirates by presenting agreements, documents and photographs sourced from the UAE National Library and Archives and the National Archives of the UK.  The aim is to demonstrate the value of tolerance both before and after the Union; from the Trucial States through to the transition to the United Arab Emirates.
Tolerance is the ability to respect the rights of others without sacrificing your own ideology, in order to live in harmony with all around you, however different they may be.
Tolerance may be extended through politics, religion, race and other facets of society and the UAE has been a benchmark in respecting and valuing diversity, without abandoning the local population's own beliefs and values.
In more recent history, it evolved with Sheikh Zayed Bin Khalifa Bin Shakhbut, Ruler of Abu Dhabi (1855-1909) and continued through generations. Every leader of the UAE has produced their own distinctive method of applying tolerance in society and, as evidence of this, the UAE has had, since 2016, a Ministry of Tolerance and Coexistence.
The UAE government is strongly committed to tolerance and strives to promote a culture of mutual respect, encompassing everyone without any social, political or religious barriers.
"Cooperation between people, regardless of their diverse religions and beliefs, serves as the foundation of happiness. By fostering cooperation, people unite both the close and distant. No individual, regardless of their background, can solely rely on themselves. And it becomes essential for humanity to share the blessings bestowed upon them by God Almighty." Sheikh Zayed Bin Sultan Al Nahyan
Evolution of Tolerance in the Trucial States before the Union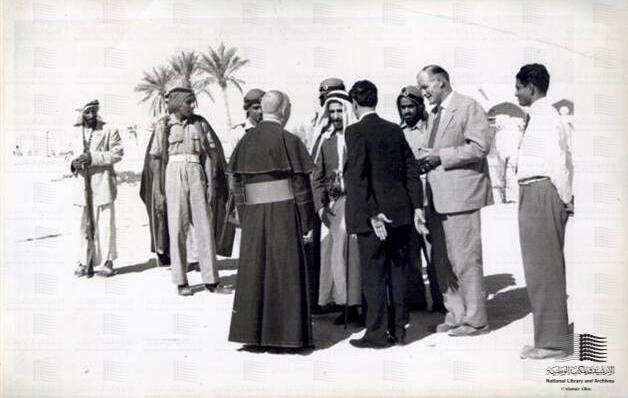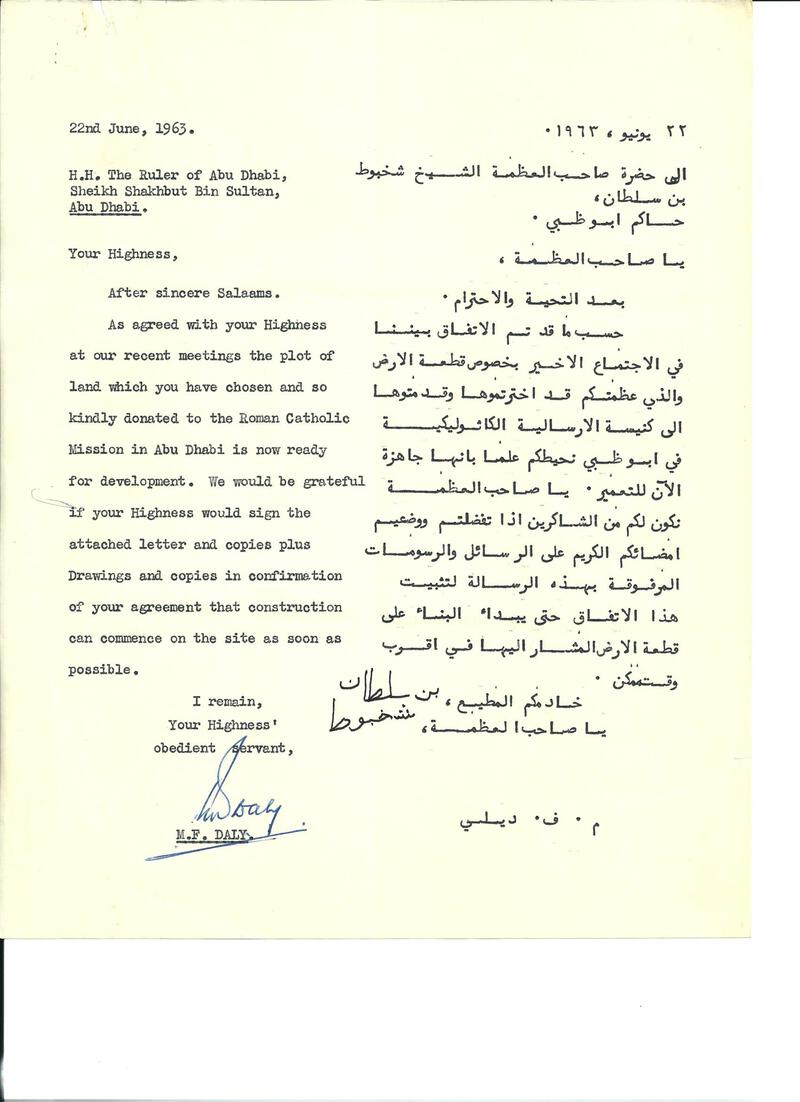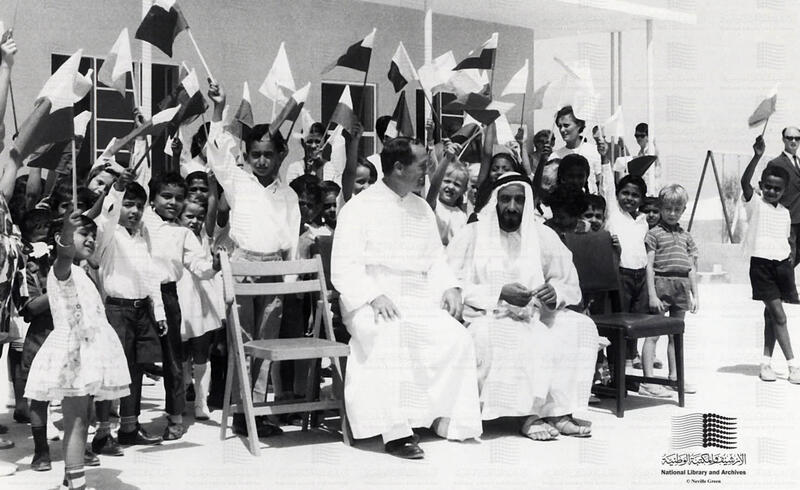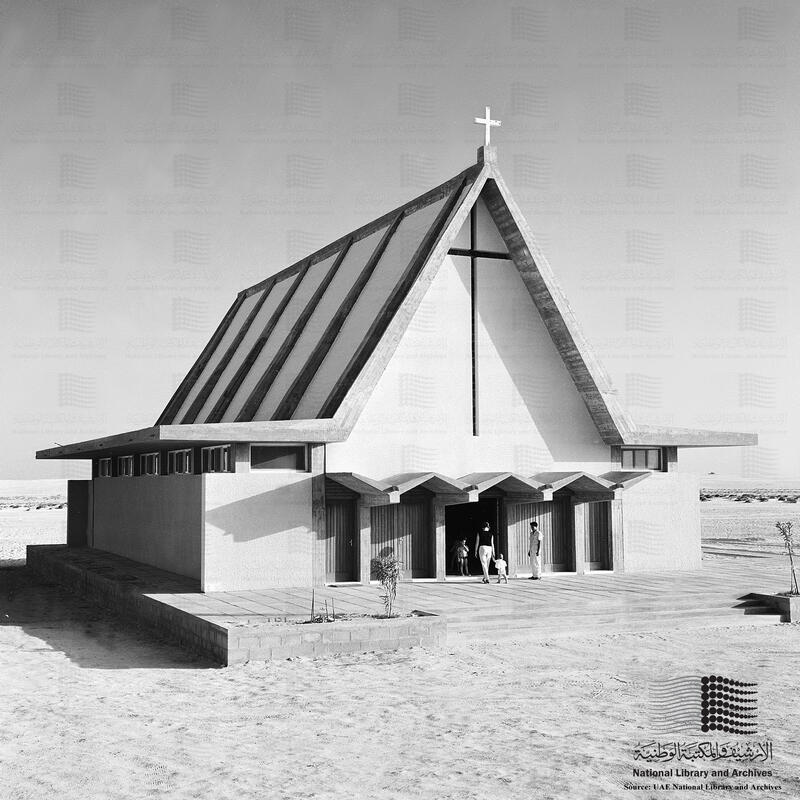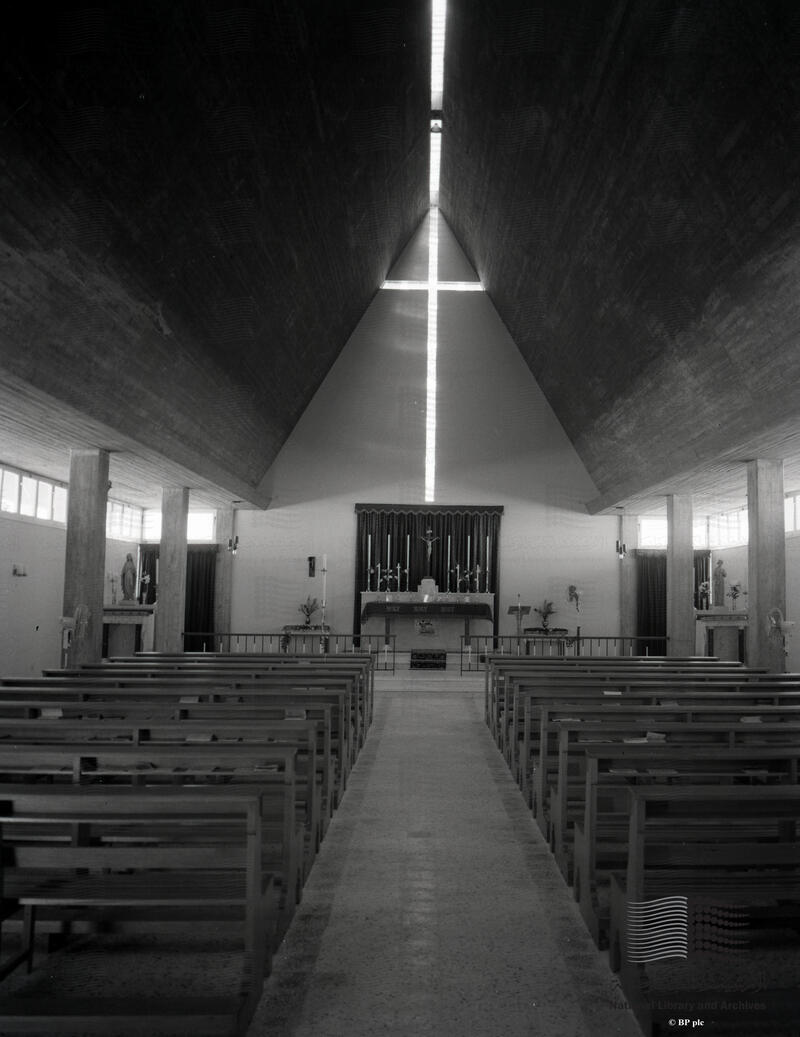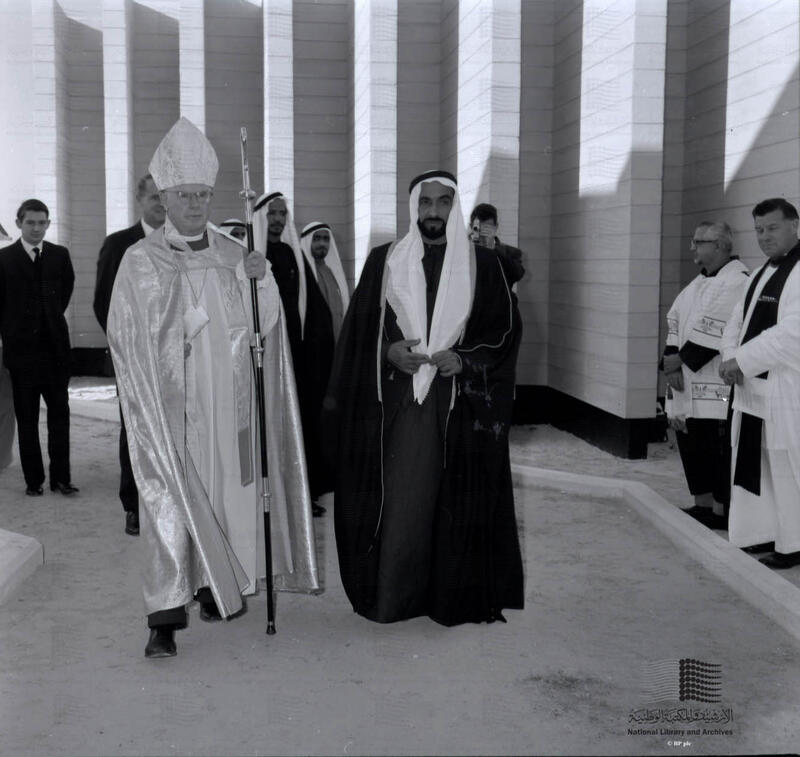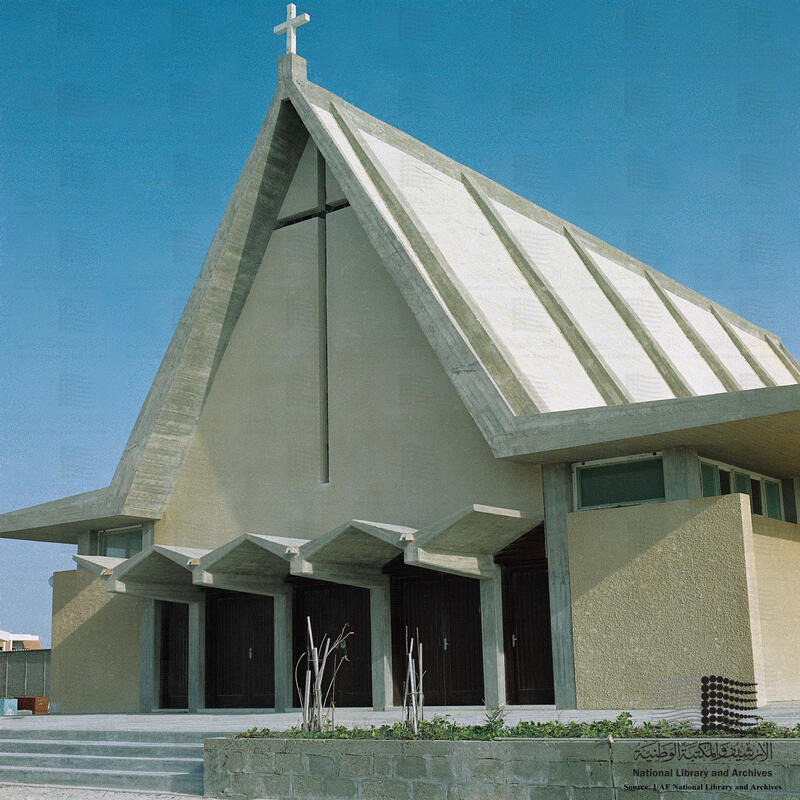 Tolerance after the Union of the United Arab Emirates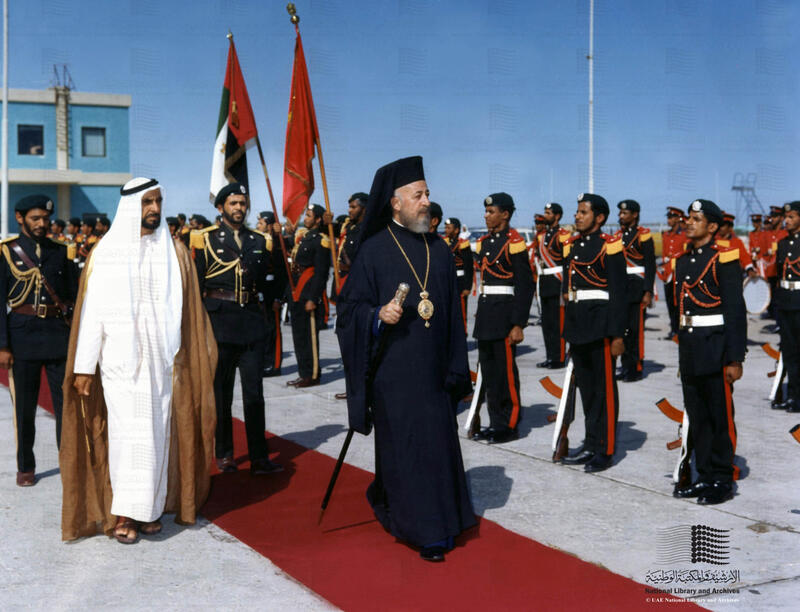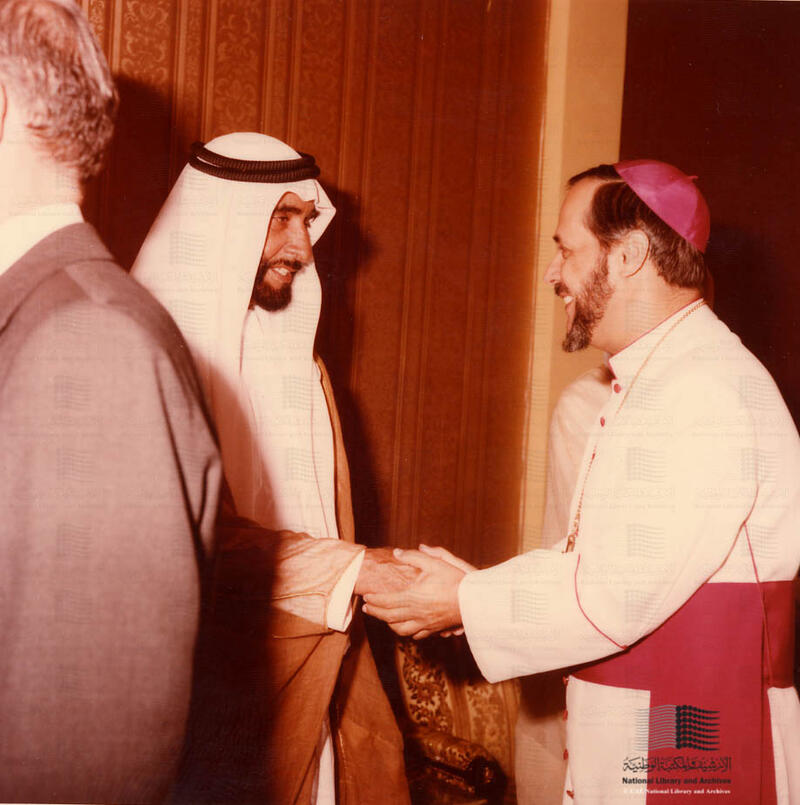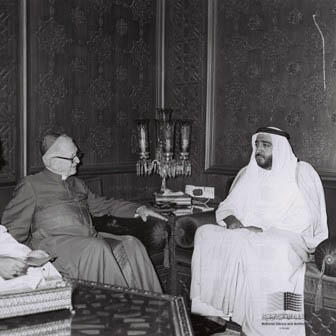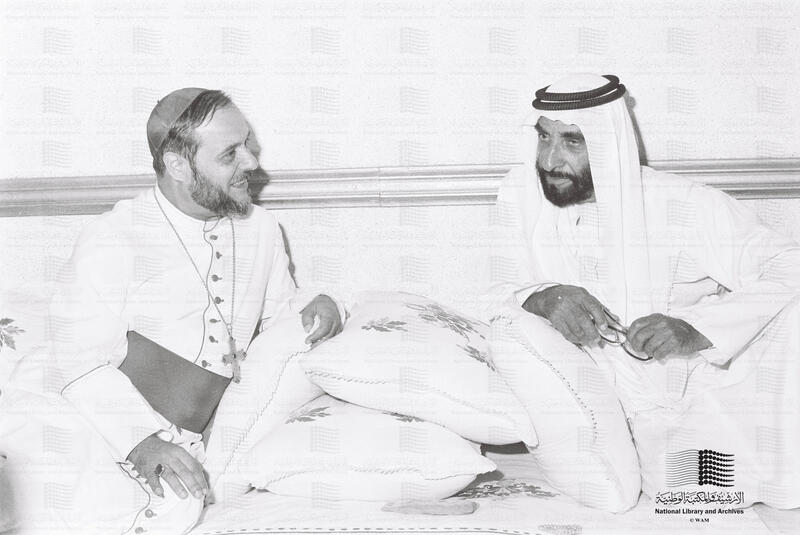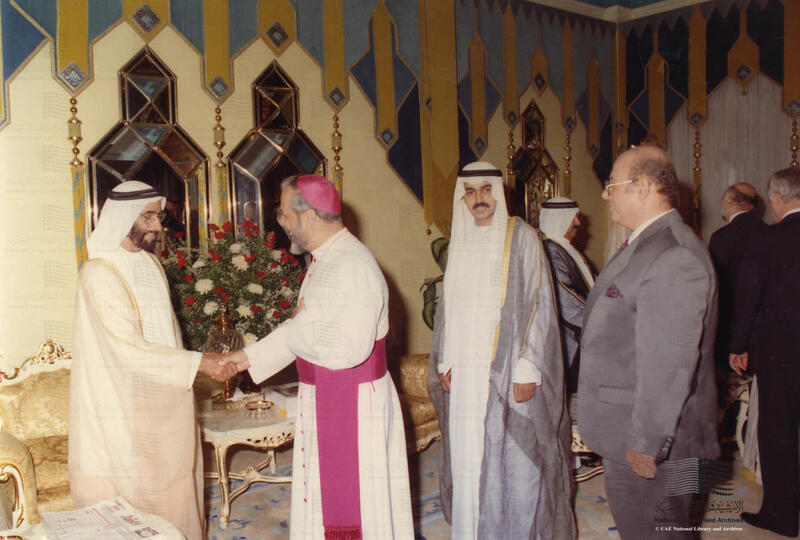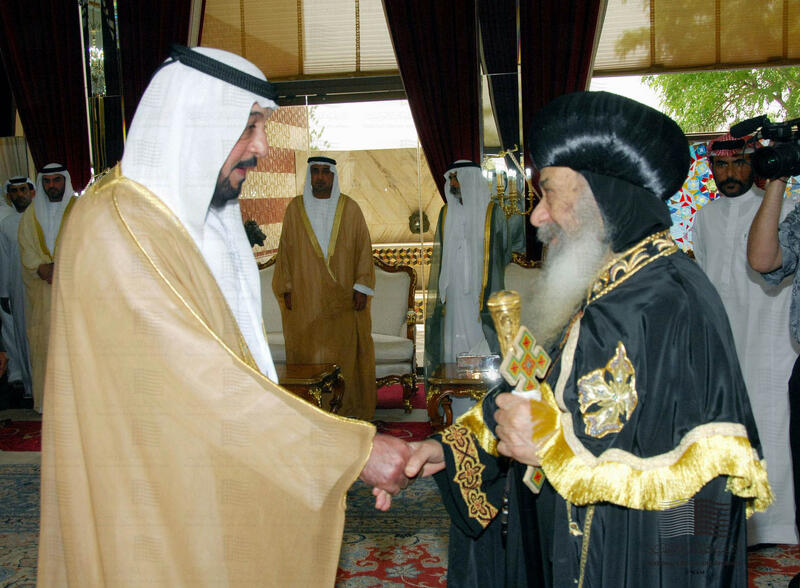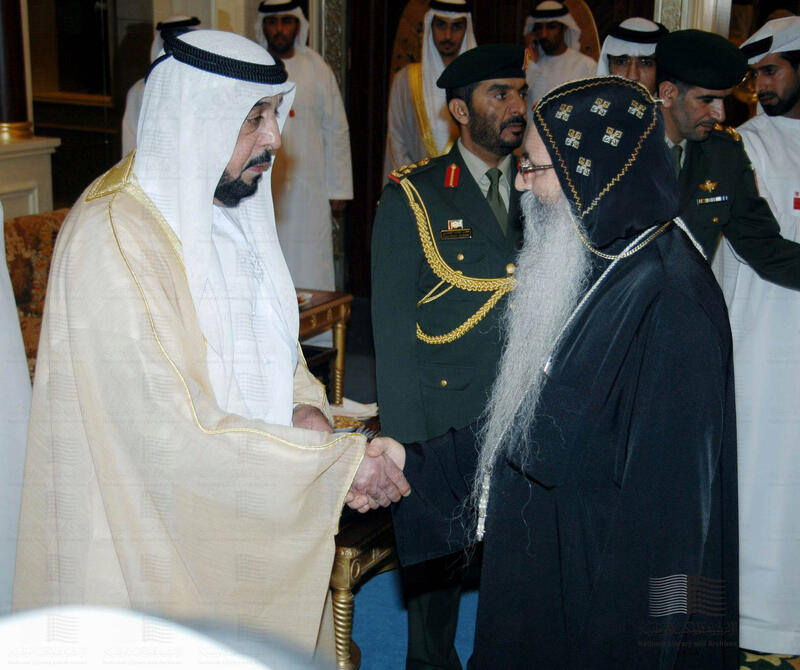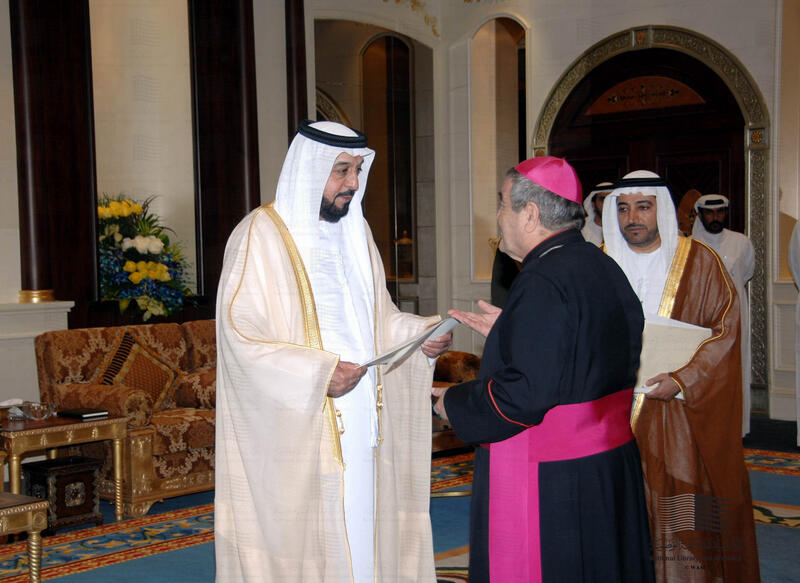 Tolerance in Recent Times and the Foundation for a Brighter Future